[VIDEO] Faculty Spotlight: Cheryl Davis is Breaking Down Barriers as a Playwright, TV Writer, Attorney, and Woman of Color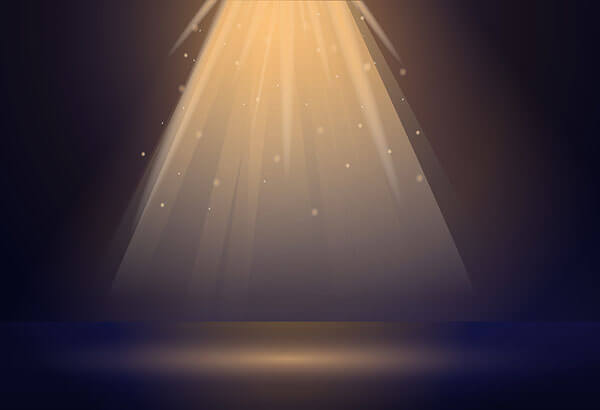 "Don't tell yourself no," says Cheryl Davis. Cheryl has been winning arguments since she was a child, as her father would always tell her. That's how she knew she was destined to be a lawyer. One important piece of advice she learned from her father was never to doubt yourself or tell yourself no. Ask for what you want and find a way to get it.
Cheryl has also learned to navigate the challenges of being a woman of color in the courtroom, and the profession at large. For example, in her first summary judgment motion - which she went on to win - opposing counsel overlooked her as plaintiff's counsel. But as Cheryl says, "when people look at me and don't recognize my profession or who I am, I just make it clear to them."
Check out the video below to hear Cheryl talk about finding her path, conquering adversity, and last but not least, her television favorites.
Related Content: