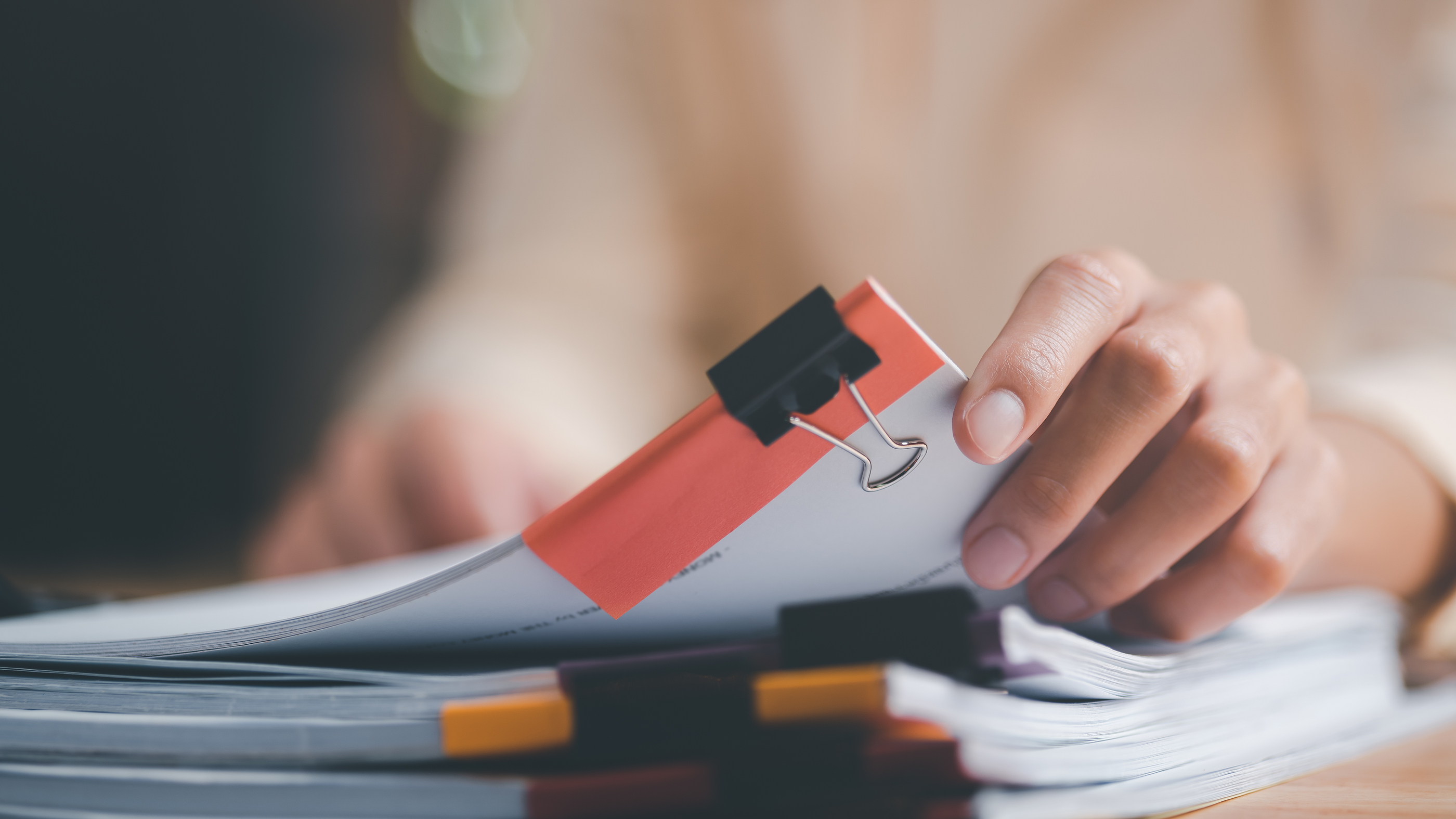 Becoming a successful attorney is no easy feat, but for young lawyers, it can be particularly challenging. In order to grow in your career it's crucial to develop habits that set you apart from the crowd and set you up for success. Today we'll explore five key habits that can help young attorneys unlock their potential and achieve success.
1. Continuous Learning and Professional Development
Successful young attorneys understand that the learning process doesn't end with law school. In fact, it's just the beginning. Cultivating a habit of continuous learning and professional development is essential for staying relevant in a fast moving legal world. Attend legal seminars, workshops, and conferences to stay up to date with the latest industry trends, regulations, and case precedents. Regularly take CLE, not just to fulfill requirements, but to stay up to date on changes, best practices, and emerging trends in your field. Engage in ongoing legal research and reading to expand your knowledge and deepen your expertise in your chosen field. By making learning a lifelong habit, you'll become a valuable asset to your clients and colleagues.

Lawline's course catalog helps you dive deep on any practice area you find yourself in, or into the finer points of essentials like Legal Ethics, Technology, Attorney Well-Being and Business Development.
2. Effective Time Management
Feeling overwhelmed by the number of tasks you have piling up? It's essential to have a system for prioritizing your daily tasks so that you can focus on the most critical items first. A pile of work and unpleasant tasks can loom over you and lead to procrastination.
Time is a precious resource for any attorney, and young lawyers need to master the art of effective time management to thrive. Successful attorneys prioritize their tasks, set realistic deadlines, and efficiently allocate their time to meet their professional obligations. Use productivity tools and techniques to streamline your workflow, such as creating a to-do list, using time-blocking strategies, and employing task management apps. By effectively managing your time, you'll enhance your productivity, reduce stress, and deliver exceptional results.

Dive into time and project management skills with this recent Lawline course: Project Management Skills For Lawyers.
3. Strong Communication Skills
Communication is the lifeblood of the legal profession. Young attorneys who excel in their careers possess strong verbal and written communication skills. Effective lawyers communicate clearly, concisely, and persuasively. They listen attentively to their clients, colleagues, and opposing counsel to understand their needs and concerns. Sharpen your communication skills by practicing active listening, honing your writing abilities, and developing your public speaking prowess. A strong command of language and the ability to articulate complex legal concepts with ease will set you apart from your peers.
Learn best practices for communicating with your clients in this course: The Ethics of Client Communication: Using Emotional Intelligence Competencies to Improve Your Communication Skills
4. Building and Nurturing Relationships
Building a strong network is paramount for success in the legal industry. Successful young attorneys understand the power of relationships and invest time and effort into cultivating meaningful connections. Attend legal events, join professional associations, and engage in networking opportunities to expand your professional circle. Nurture relationships with mentors, senior attorneys, and influential individuals in your field. These connections can provide invaluable guidance, mentorship, and referral opportunities throughout your career.
Delve into how to build valuable relationships through legal writing in How a Technology-Focused Approach to Legal Writing and Research Builds Legal Judgment and High-Trust, High-Value Relationships.
5. Embracing Technology and Innovation
The legal profession is rapidly evolving with the advent of new technologies and innovations. Successful young attorneys embrace these changes and leverage technology to enhance their practice. Stay updated with the latest legal tech tools, such as case management software, legal research platforms, and e-discovery solutions. Adopting technology not only increases efficiency but also allows young attorneys to deliver better client service. Embrace innovation by exploring alternative dispute resolution methods, incorporating artificial intelligence in legal research, and leveraging data analytics to gain insights for your cases.
Explore legal tech that help you transform your practice with the Lawline course Managing a Hybrid Law Firm: A New Model for Modern Legal Practices.
Watch Any Course for Free
Start a no-risk free trial today to watch any Lawline On Demand course for free. Choose from over 1,800 courses, including attorney well-being, ethics, professional development and 40+ practice areas. No credit card required, no catch.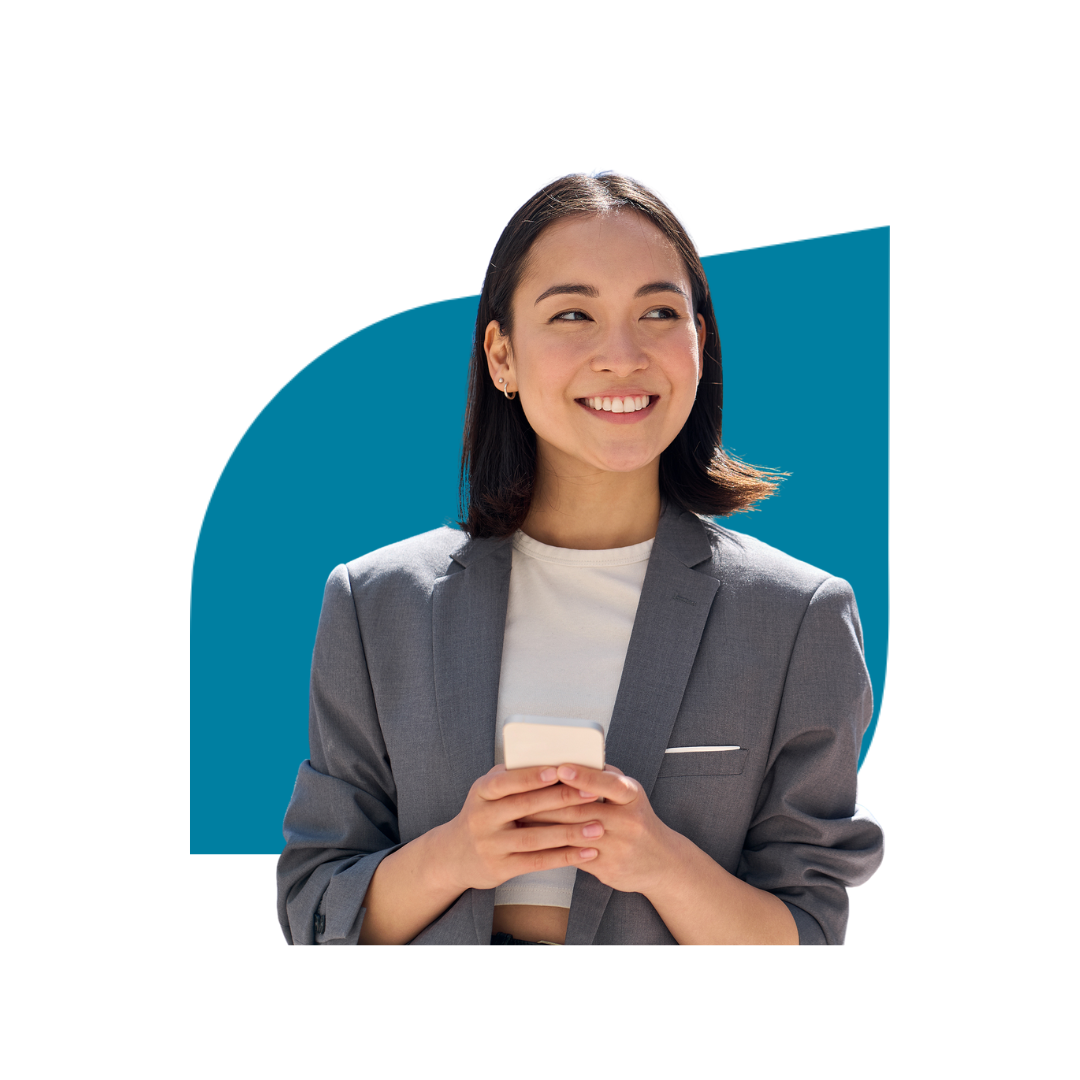 Finding your way in your legal career can be challenging, especially early on. By adopting a mindset of continuous learning, managing time effectively, honing communication skills, building strong relationships, and embracing technology, aspiring lawyers can position themselves for success. These habits will not only contribute to personal growth but allow you to better serve your clients and build meaningful relationships in your field.

Ready to jumpstart your legal learning? Try the Lawline course 10 Things Every Young Lawyer Should Know, But They Don't Teach In Law School for free today.


Stay up to date: receive updates on new content, promotions, and more: