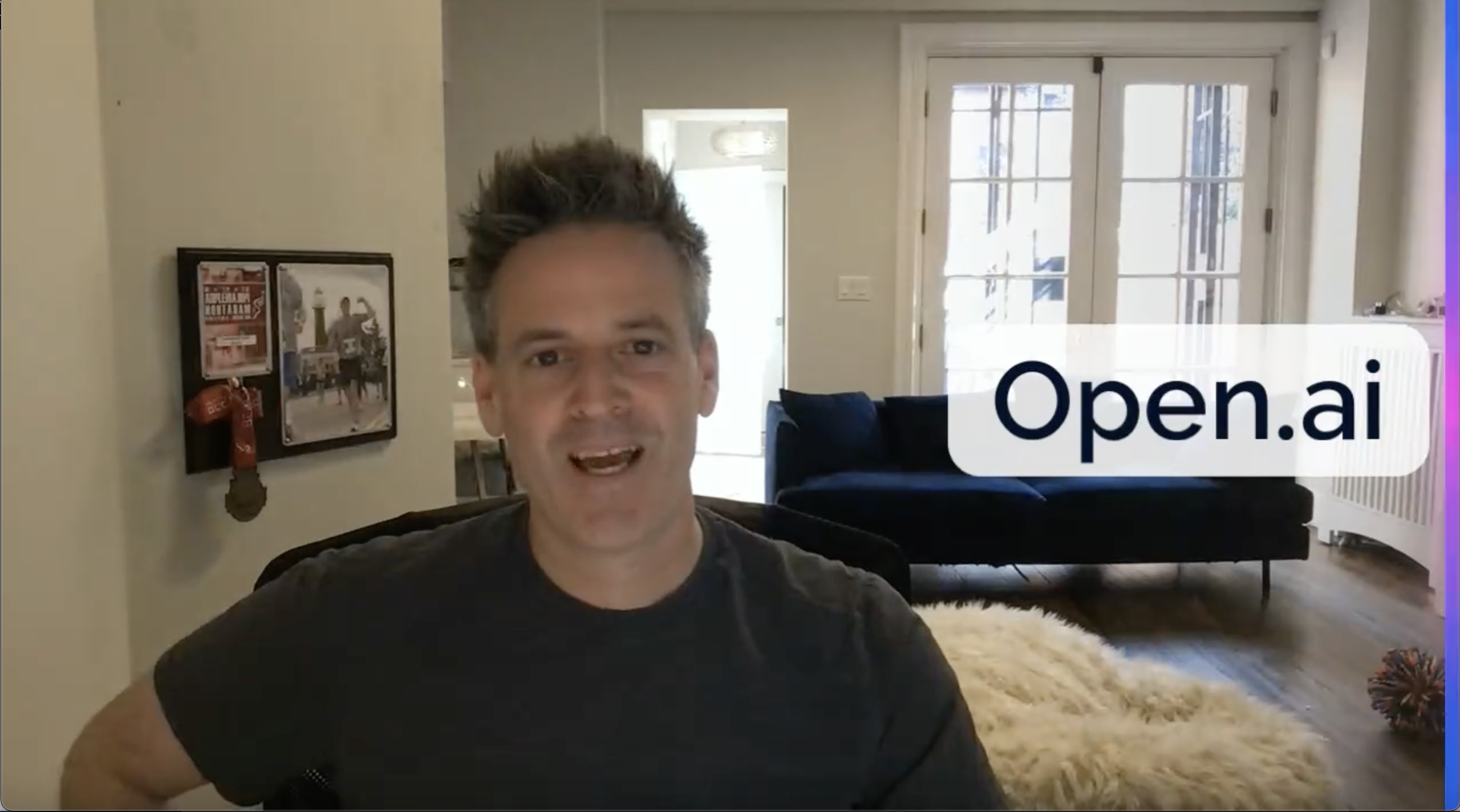 In the ever-evolving legal industry, it is essential for professionals to consistently enhance their skills to remain competitive and up-to-date. That's why we're excited to share a video featuring our CEO, David Schnurman, who unveils 7 innovative ways Lawline is harnessing AI technology to revolutionize your legal practice.
In the video, David discusses how Lawline is using the groundbreaking Chat GPT-4 to implement cutting-edge features that enhance the learning experience. These innovations make our legal resources more discoverable, accessible, shareable, and engaging than ever before, ensuring that you remain at the forefront of the legal profession.
At Lawline, we offer courses that can be accessed anytime, anywhere, and at the learner's own pace, making it ideal for law firms and large corporations with legal teams that value the education and development of their legal professionals. We encourage you to watch the video and hear from our CEO about the benefits of Lawline's AI-driven innovations.
Stay up to date: receive updates on new content, promotions, and more: