Five Tips To Help You Win Your Next Trial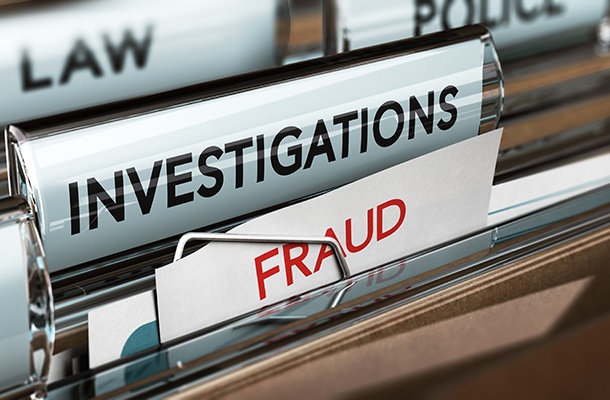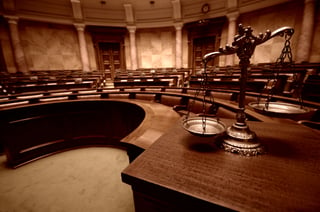 Preparing for your first trial is always exciting, but it can also be nerve-wracking. While Law & Order or My Cousin Vinny might make conducting a trial look easy, in reality, it's quite the opposite. So, what should you do to effectively prepare for trial? At Lawline's recent Bridge the Gap Event, faculty member Jeffrey Kimmel shared insightful tips on how to successfully prepare for trial.
Check the records room! There's nothing worse than thinking your documents have arrived at the court when they haven't. Jeff recommends going to the court's record room and making sure they're there, even if you've received notice that they arrived. Ask the clerk if you can physically see the documents - don't send your paralegal for this one. You know the case better than anyone else, so it's better that you see the documents yourself. Plus, the clerk is less likely to give you a hard time when you ask them to search for the documents.
Meet your witnesses in person. You've read all your witnesses' statements, you've talked to them over the phone, and you're feeling comfortable about their testimony. Still, make sure you meet them in person before the trial begins. You need to know how your witness will come across to a jury, and it's better that you know that in advance rather than being surprised the day of trial.
Stay organized. Organization is paramount in conducting a successful trial. Maintain binders that are tabbed to easily find your exhibits, deposition records, or anything else you might need. That way, if the judge says, "I haven't seen that document," you can quickly say "Judge, refer to page X and you'll find it there." You don't want to look flustered or disorganized if that situation arises. It will make you look bad in front of both the judge and the jury.
Be yourself. During a trial, all eyes are on you. The jury is watching you from the moment you step into the room. If you're new to trial, your first instinct may be to try to emulate more experienced attorneys that you've observed in the courtroom. However, it's critical that you are true to yourself and develop your own personal style. The jury will know if you're not being genuine, and that won't bode well for your case.
Know the depositions cold. This is particularly important during cross-examination. If a witness says something inconsistent with their prior testimony, you need to be able to pick up on it right away. If you're not familiar with the depositions, you might miss something important and could squander an opportunity to strengthen your case.
Employing these techniques will certainly go a long way towards helping you succeed at trial. For more helpful tips, refer to Mr. Kimmel's program "Nuts & Bolts of Personal Injury Trial Preparation in New York."