[VIDEO]: They Will Crush You If You Let Them: Faculty Spotlight on Giugi Carminati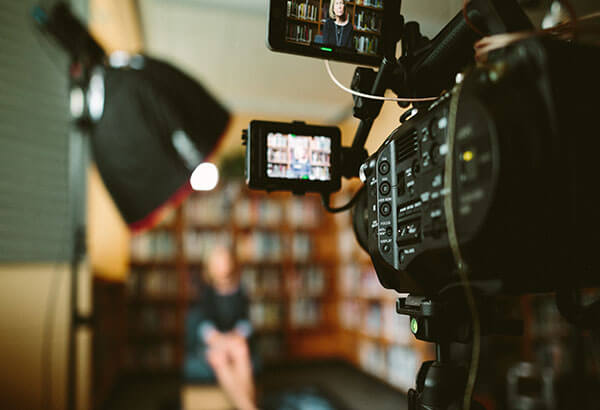 "I went through all that effort and energy to get a law degree so that I could have autonomy," says Giugi Carminati. "Figure out a way to do the things you love, and that speak to you, and that make you feel fulfilled, and use your degree in ways that you find productive to yourself." This strength of will explains how this trilingual attorney and mother of four has also managed to get a doctorate in Space Law, start a unique law practice supporting women's rights, and teach twelve (12!) programs on Lawline.
Giugi's top tips for attorneys?
Read the FRCP every day.
Be willing to set boundaries and practice law in a way that is not destructive to your mental and physical well-being.
Check out the video below to hear Giugi talk about overcoming the idea that being a good team player means the practice of law should take over your life.
Related Content: