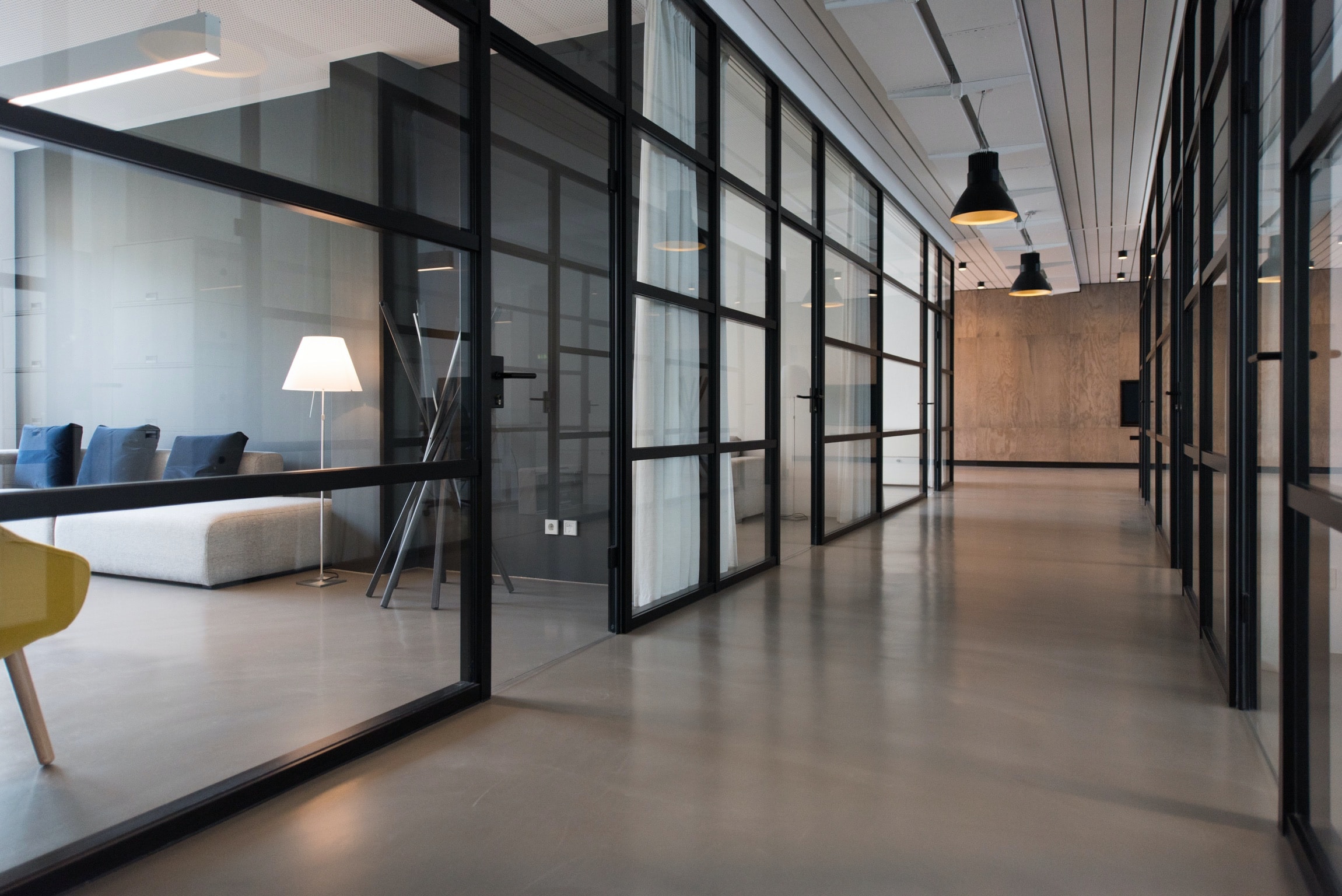 Securing financial support from your law firm for Continuing Legal Education (CLE) can be a practical and cost-effective move. In this guide, we provide a step-by-step approach to help attorneys make a persuasive case for CLE reimbursement, ensuring compliance, boosting competitiveness, and achieving a strong ROI. We'll also explore how Lawline can assist firms in providing CLE opportunities to their legal teams.
Practical Steps for CLE Reimbursement
1. Research Your Firm's Policies: Review your firm's existing policies on CLE reimbursement. Understanding these policies is the first step to navigate the process.

2. Identify Decision Makers: Determine the key decision makers within your firm who have the authority to approve CLE reimbursement requests. This is typically someone in the HR or finance department.

3. Prepare a Persuasive Proposal: A persuasive proposal can significantly impact your success in securing CLE reimbursement. Here's how to create an effective one:
Executive Summary: Begin with a concise executive summary that outlines the purpose of the proposal and its benefits for the firm.
Cost Savings: Emphasize how CLE reimbursement can lead to cost savings for the firm. By investing in attorney education, the firm can avoid costly legal mistakes and penalties related to non-compliance with state bar requirements.
Compliance and Risk Mitigation: Stress the importance of complying with state bar requirements and the potential risks associated with non-compliance. Showcase how CLE helps mitigate these risks by keeping the firm's legal team informed and compliant.
Enhanced Competitiveness: Discuss how CLE helps attorneys stay well-informed, making the firm more competitive. Lawyers with up-to-date knowledge can efficiently handle a broader range of cases, ultimately contributing to the firm's success and client satisfaction.
4. Identify CLE Options: Research respected cost-effective CLE options, such as group discounts, in-house CLE, or online platforms like Lawline, which offer competitive pricing and user-friendly experiences.

5. Connect with the HR/Finance Department: Schedule a meeting with the relevant department to present your proposal. Emphasize the advantages of CLE reimbursement and how it aligns with the firm's goals.

6. Follow Up: After presenting your proposal, follow up with the decision makers to address any questions or concerns. This step shows your commitment to the proposal and your willingness to provide additional information.


Streamlining CLE with Lawline
Lawline simplifies CLE for law firms, offering cost-effective solutions for legal teams. No matter the size of your firm or organization, Lawline has you covered:

Lawline for Teams (3-20 users): Your firm can directly sign up for Lawline's Teams subscription at lawline.com/teams/pricing. It provides comprehensive access to CLE courses, simplifying the CLE process and keeping your legal team well-informed.

Lawline for Enterprise (21+ users): For larger firms and organizations, request a customized quote at lawline.com/enterprise/pricing. Lawline's Enterprise offering enables firms to tailor CLE content to their specific needs, enhancing their commitment to professional development.
Conclusion
This practical guide provides attorneys with the steps they need to secure CLE reimbursement from their firms, with a special focus on the value of CLE support from Lawline. By being well-prepared, understanding firm policies, and presenting a persuasive case that emphasizes compliance, competitiveness, and ROI, you can make a compelling argument for CLE reimbursement.
Start by researching your firm's policies and decision makers, and be ready to present the value of CLE for both your career and the firm's success. With Lawline's cost-effective CLE solutions, you can streamline the process and help your firm provide top-tier CLE opportunities to its legal teams.


Stay up to date: receive updates on new content, promotions, and more: