Simplify Your Team's CLE: Seamless Sign-Up and Savings with Lawline for Teams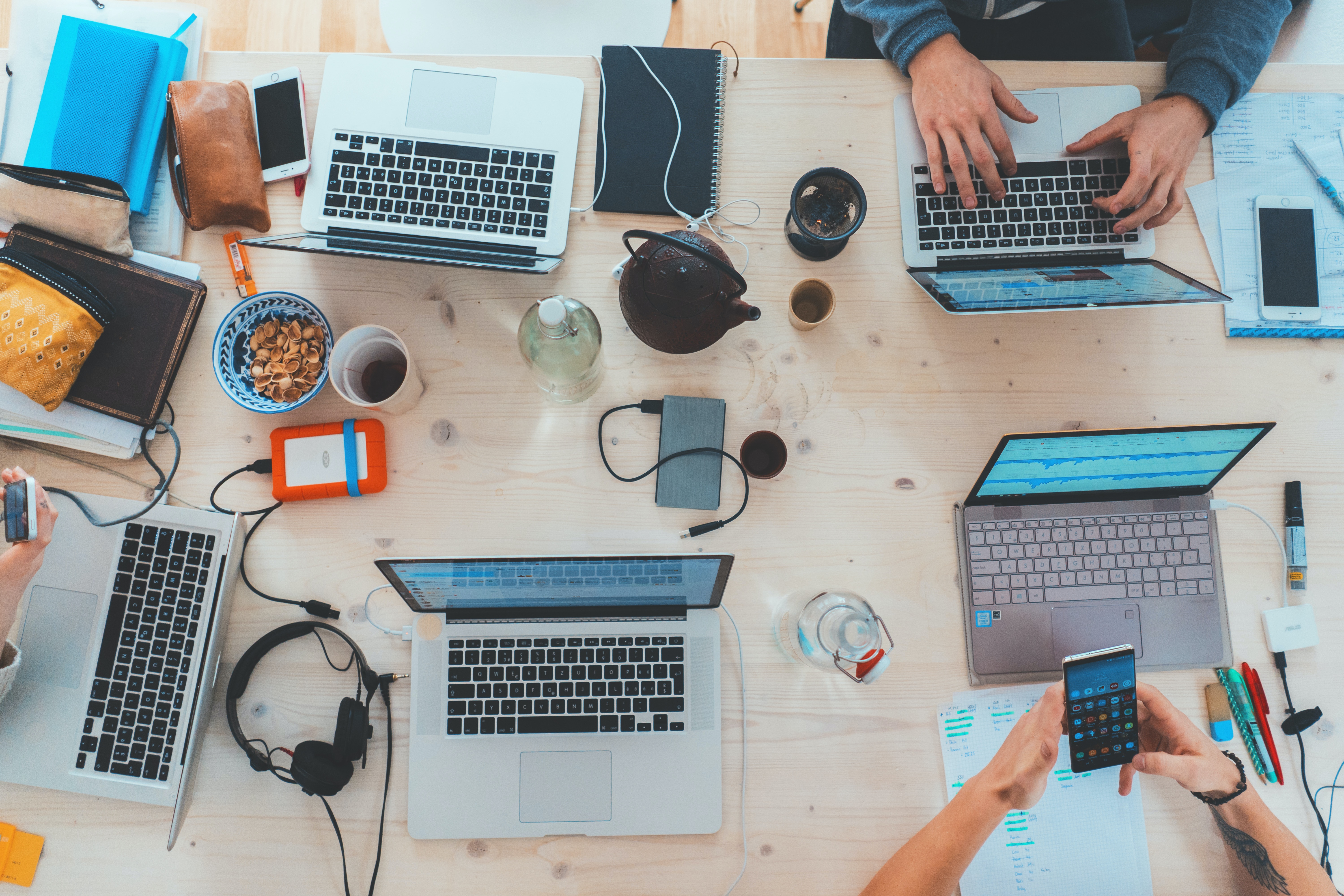 Keeping your legal team CLE compliant can bring a number of challenges, especially without the resources of a large firm. Enter Lawline for Teams, a solution designed to simplify the CLE process while offering exclusive pricing tailored to your small firm or team's needs.
Access to a Wealth of Knowledge
Lawline for Teams provides legal professionals with unrestricted access to a vast library of legal courses. With over 1,800 courses covering various legal topics, your legal team can equip themselves with the necessary knowledge to excel in their practice. Whether you specialize in corporate law, criminal defense, or family law, Lawline's extensive course offerings ensure that your team receives the courses they need to succeed in their practice area.
Effortless CLE Tracking
Managing CLE credits can be a daunting task. Lawline for Teams addresses this challenge by offering a straightforward CLE tracking system. Your team can easily monitor their progress and obtain certificates instantly upon completing courses. No more worrying about manual record-keeping, missed deadlines, or last-minute CLE rushes. With Lawline for Teams, you can rest assured that your CLE requirements are always up to date.


Flexible User Management
Your legal team is dynamic, and your needs may change over time. Lawline for Teams recognizes this and allows you to add or remove users as needed. Whether your firm is expanding or streamlining, you have the flexibility to adjust your subscription accordingly. This user-friendly feature ensures that your subscription aligns with your firm's size and requirements.


Exclusive Pricing for Teams
One of the notable advantages of Lawline for Teams is the exclusive pricing it offers for groups of 3 to 20 attorneys. With rates as low as $189 per user, our exclusive rates make high-quality CLE accessible to firms of all sizes, delivering exceptional value for your investment. Teams with 3-10 attorneys can receive access for $199 per attorney, and those with 11-20 users receive access at $189 per attorney.


Save Time with Easy Signup
Instead of spending time in product demos or talking to a salesperson, you can get your team up and running in a matter of minutes with Lawline for Teams. With instant, on-site signup, you can get started and give your team access with just a few clicks.
Ready to Get Started?
Visit Lawline for Teams to learn more about our exclusive rates and begin your journey today.