Lawline Wins Coveted Award of Professional Excellence in the Public Interest for Coronavirus Response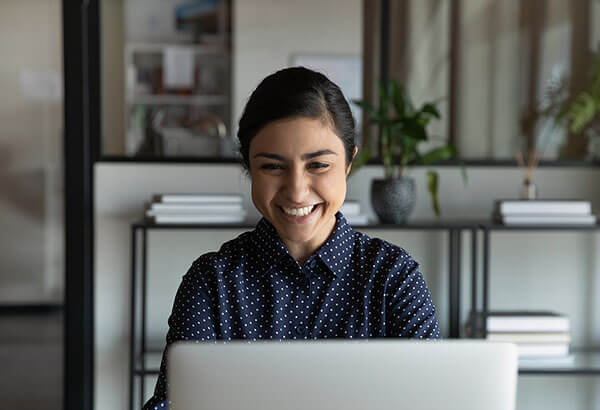 In a press release yesterday, Lawline announced it has been recognized for extraordinary content and contribution to the legal community by the Association for Continuing Legal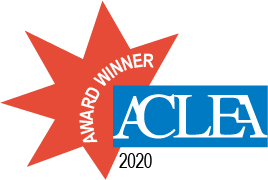 Education (ACLEA), as the 2020 recipient of ACLEA's Steven Leleiko Memorial Award for Professional Excellence in the area of Public Interest. The award is given to acknowledge outstanding commitment to the public interest as evidenced through activities that support the public interest and/or provision of legal services to historically marginalized and underrepresented populations.
"This award is a true honor," said Shaun Salmon, Lawline's Director of Content. "Our commitment to educating the legal community is second only to our drive to help it thrive in order to benefit society as a whole. We are thrilled to be recognized for our comprehensive CLE offerings and free coronavirus resources, philanthropic support for frontline workers, and extension of benefits to our own employees during the crisis, and hope to serve as an example to others in our field."
To set such an example, Lawline created coronavirus content that reached nearly 50,000 attorneys nationwide. Lawline offered 27 CLE programs and 16 free webinars to help attorneys navigate the pandemic, as well as 18 blog articles and six video briefs. The CLE programs are now available via Lawline subscription and the free resources can be accessed here. Additionally, Lawline donated $30,000 to organizations on the front lines of the crisis.
ACLEA members are professionals in the fields of continuing legal education and legal publishing. Its annual Best Awards are highly competitive and the winning projects represent the highest level of achievement for those involved. ACLEA formally presented this award to Lawline at the Annual Meeting, virtually held on July 28, 2020.
Related Content: