Must-Watch May CLE: Attorney Wellness, National Security and the Press, and More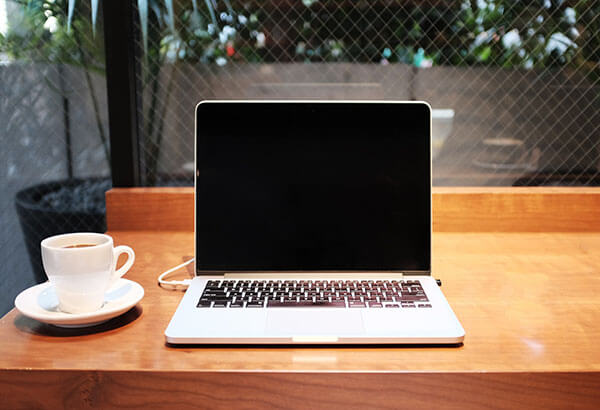 Although some states are starting to lift their stay at home orders, most lawyers are facing another month away from their offices - so there's no better time to catch up on your CLE! At this point, most states are allowing attorneys to do their credits online, and many attorneys are looking to expand their practices to bring in more business or do some pro bono COVID relief.
Of course, you might be feeling a little burned out on the neverending COVID-related information, but never fear! This month we are bringing you plenty of great CLE programs unrelated to the current crisis, including topics ranging from attorney wellness to National Security and the Press (timely!). (Still looking for COVID content? Check out our full list of free webinars and CLE here.) So sit back, relax, and enjoy these great CLE programs from top-rated Lawline faculty.
It's Okay, I'm Okay: Attorney Wellbeing and the Duty to Provide Competent Representation in an Age of Isolation. An attorney's health and well-being is always important, crisis or no crisis. This program assists attorneys in prioritizing their health, both for themselves and as an ethical duty in order to avoid malpractice. Airing May 5, 2020 at 10:00 a.m. (EST)
National Security and the Press (Update). The tension between the Government and the press is often tense, and especially in the current administration. The Government prioritizes national security, but the First Amendment values the free flow of information. This program will evaluate that tension through a discussion of the ongoing Assange case, U.S. v. New York Times, The Pentagon Papers, and more. Airing May 12, 2020 at 10:00 a.m. (EST)
Arbitrating Insurance Coverage Disputes: A Better Alternative to Litigation? Insurance disputes between policyholders and insurance companies have become increasingly common and expensive, and many parties are seeking arbitration to solve them. This program will review the efficiency and the new ARIAS rules of insurance coverage arbitrations. Airing May 19, 2020 at 2:30 p.m. (EST)
If you can't attend a live webcast, don't worry! All of our courses go on-demand within 48 hours after airing (and you can check them out with our free trial). Check out some recent highlights:
Critical Skills For Representing the Startup Technology Company. Representing a technology startup is different than representing a traditional small business. Startup counsel should be able to handle taxes, UCC, labor and employment, compensation strategies, intellectual property, and more. This program will address common issues that tech startups face and how to advise them. Originally aired on April 9, 2020.
The End of Prohibition? Pending Federal Cannabis Legislation in 2020. This program reviews important Federal cannabis legislation in 2020, including the STATES Act, the MORE Act, and the SAFE Banking Act, and what changes they may bring to the cannabis industry. Originally aired on April 20, 2020.
Using Online Tools to Streamline Communications Between Co-Parents and Simplify Custody Case Management. Online communication such as texts and emails between co-parents can be unreliable in court, presenting admissibility concerns. This program advises attorneys on communication technology that is more reliable in court and strengthens their knowledge of communication between co-parents. Originally aired on April 27, 2020.
Related Content: