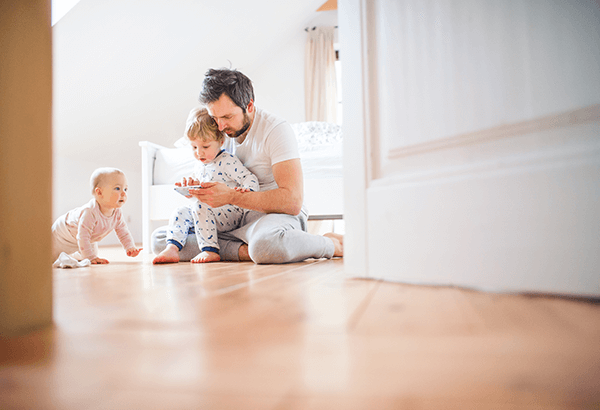 Americans nationwide largely support the concept of paid family leave. Yet only six states and the District of Columbia have enacted family leave laws.
Still, there's good news! Momentum for paid family leave has increased and gained bipartisan support, though many disagree over how to actually implement it. With a divided Congress, chances of paid leave legislation passing are slim. Still, never say never. Here are some of the bills that have been proposed in recent years:
The FAMILY Act is the latest bill to gain widespread support, though largely among progressives. The legislation was originally introduced in 2013, but it has been reintroduced every year since. Senator Kirsten Gillibrand re-introduced the bill again this February along with Representative Rosa DeLauro of Connecticut. It's expected to pass in the Democratic-controlled House of Representatives, but its fate in the Senate is murky at best.
In the meantime, family leave has gained significant traction at the state level. Several states are expected to consider paid leave this year including New Hampshire, Minnesota, and Vermont. Other states likely to endorse paid family leave include Oregon, Connecticut, Colorado, and Maine.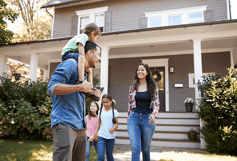 While federal and state legislatures battle it out, many private companies including Microsoft, Netflix, and American Express have taken matters into their own hands. Approximately 40% of employers now offer some form of paid family leave to their employees. The expansion isn't limited to the tech industry either. U.S. Steel recently announced a slew of expanded paid leave benefits, along with tobacco company Reynold American, among others. Still, the patchwork of paid leave laws is becoming increasingly complicated, especially for multi-state employers.
To catch up on the latest local developments and understand how they interact with federal law, be sure to check out our comprehensive program New Paid Leave Laws and Their Interaction with Existing Federal & State Employment Statutes (even better - you can register for the program with our risk-free free trial today).