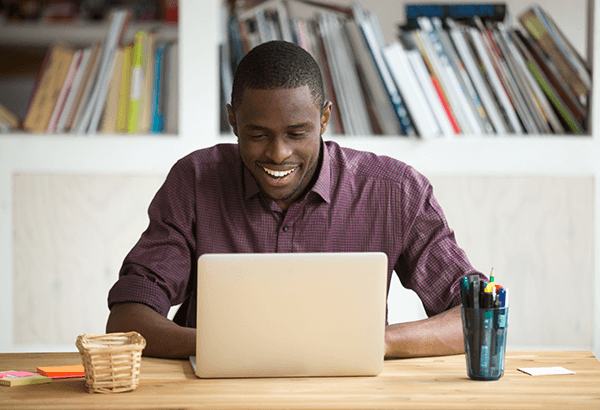 Trying to figure out your next move to establish your brand online? Enter Lawline Profiles: an exclusive offering for the Unlimited Subscribers to our award-winning online education platform. If you're looking for a way to grow your business without sacrificing your work-life balance, this is definitely something you want to explore. Read on for all the information you need to launch your own profile:
What can online profiles do for you?
Turbo-charged with Lawline's own SEO (search engine optimization, so you end up closer to the top in online search results), these public profiles are designed to help people find you when they have questions or need legal assistance. Additionally, the profile gives you a place to highlight your resume and achievements - where everyone can see them. The best part? Every Lawline Profile has a contact button that allows you to easily receive new leads and inquiries from potential clients.
Who needs a Lawline Profile?
Any attorney looking to "get out there" and build their brand. Are you a solo attorney with little time to build or maintain your own website? Or are you at a big firm, tasked with bringing in your own book of business? If you're anything like the many Lawline Faculty that have already benefited from their Lawline profiles, you can look forward to new contacts, leads, and even clients. In fact, more than half of all contacts from these profiles are from people looking for legal services or legal advice.
How do I get started?
Unlimited Subscribers can simply log in and edit their profiles! Once you've accepted the Terms & Conditions, you can make your profile public so it can immediately start working for you. If you're not yet an Unlimited Subscriber, click here to register for our Unlimited Subscription and fill in your profile today!
This article was originally published on April 12, 2019.
Related Content: