Is There Insurance Coverage for Sexual Assault-Based Claims?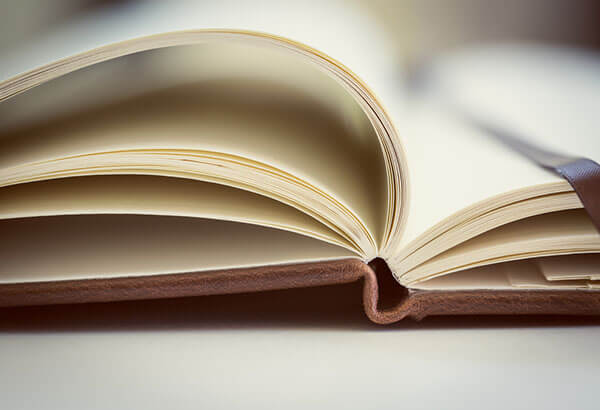 The #MeToo movement has brought greater attention to victims of sexual abuse. As media outlets focus on allegations of pervasive misconduct, the public pushes state legislatures to lift or suspend time restrictions on criminal and civil actions. Recently, the NYS legislature passed legislation extending the statute of limitations on criminal charges for child sexual abuse and expanding the availability of certain other forms of relief.
What Impact Will This Legislation Have?
These statutory changes will no doubt lead to an increase in litigation around claims of sexual assault. And while any litigation can adversely impact a company's (and its insurance carrier's) financial well-being, sex-based accusations create a particularly significant exposure, and the defending entity's ability to mitigate the associated costs may ultimately determine whether it survives. In December 2018, for example, USA Gymnastics filed for bankruptcy protection in response to litigation that emanated from Larry Nassar's sexual abuse of the young ladies charged to his care.
Sexually-based offenses can result in a variety of legal claims. When the accuser is an employee, a supervisor's or superior's unwanted advances, touching, or "joking" can yield a harassment action against the employer under the Civil Rights Act (Title VII) and/or individual state and local laws that govern workplace conduct. If the victim is not an employee, an offender's conduct may still subject the company (whose governing personnel knew or should have known of the bad acts), to liability under a theory of negligent hiring and/or negligent supervision. Recently, Benchmark Capital, an investor and shareholder in Uber, sued Uber's co-founder and ex-CEO Travis Kalanick. The lawsuit asserted fraud, breach of fiduciary duty, and breach of contract for Kalanick's sexually-based offenses and failure to disclose the same prior to Benchmark's investiture.
The "intentional act" exclusion is widely known, but its scope varies with the relevant facts and circumstances, and the jurisdiction interpreting the subject policy. Some states require that the insured subjectively intended to harm others for the exclusion to apply. Others consider whether the insured subjectively knew that the injury or damage was substantially certain to result from his acts. Still, others look at whether the injury or damage was the natural and probable consequence of the insured's actions. Most importantly, sexual abuse or molestation are often presumed to be acts of intentional harm, subjective intent notwithstanding. While personal umbrella policies may grant broader coverage, most such policies simply follow form, such that an intentional act exclusion in the underlying policy will apply to the umbrella policy as well.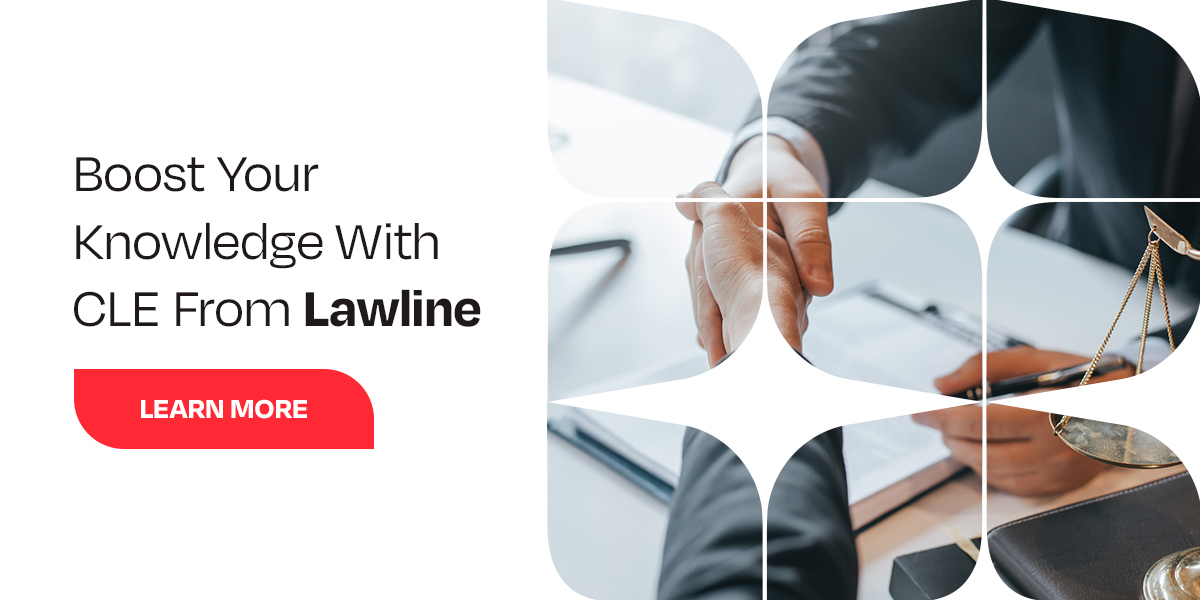 Whether an intentional act can be attributed to the employer is incident-specific. If the employer, for example, instructs nightclub security guards to use force in performing their duties, the employer may be liable for a patron's injuries that result from the intentional use of such force. However, if the facts demonstrate that an employee was not furthering the purpose of the entity's business, the employer will not be liable for the intentional harm which he caused.
In an attempt to circumvent the intentional act exclusion and find coverage, plaintiffs' attorneys frequently blame employers, parents or others in control or in a supervisory capacity for negligently hiring, maintaining, or handling the offender. As a result, policies drafted more recently contain specific exclusions for claims of sexual "molestation," "physical abuse," and/or "sexual harassment." While older policies exclude acts based on the status of the actor (i.e., as an insured or employee of the insured), newer ones focus on the acts themselves, regardless of who the actor is.
It has become routine over the past ten years or so for liability insurance companies to deny coverage for sexual assault claims, often on the theory that the act alleged is intentional in nature and not an "occurrence" which can trigger coverage. Many policies adopt the definition of "occurrence" which requires that a claim arise from an "accident." Whether allegations of sexually-based offenses are encompassed by the term "accident" under these policies, then, will determine whether there is coverage.
Until recently, the law seemed settled that sexual assault can never be an "accident." Recent caselaw from New York and elsewhere, however, has called the holdings in those cases into question. As victims of sexual harassment and assault continue to press their claims in the courtroom, we will see an evolving body of law making it possible for coverage to exist for sexual abuse and other intentional torts even when a policy's definition of "occurrence" requires an "accident." Businesses and insurance companies should take note.
To learn more, check out Insurance Coverage for Sexual Assault Claims.

A longer version of this article can be found in the New York Law Journal.
Last updated on August 16, 2023