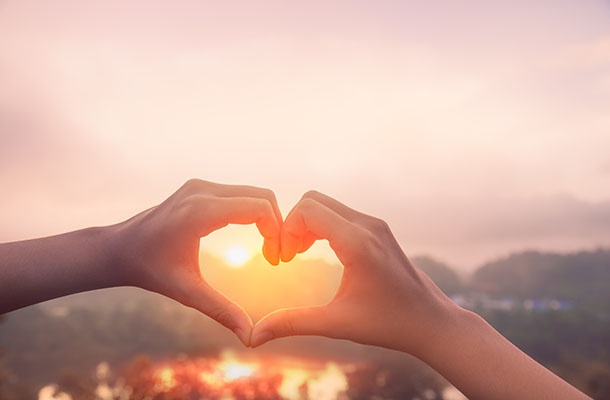 I have a confession to make: I never leave online reviews, no matter how good the product or service. As an attorney who produces online CLE, however, I truly appreciate the thoughtful and eloquent feedback our viewers provide. It helps us improve our programming, respond to the needs of our customers, lets our faculty know how they are doing, and are overall a pleasure to read.
For instance, even though 2018 is less than two months old, we have already received thousands of meaningful comments from viewers. In recognition of some of the programs that people love, here are our top comments from this year (so far!):
Attorney Michael Wildes is the kind of lawyer you want going to bat for you, and the consistently glowing reviews he receives confirm this impression. A typical comment we receive runs along these lines: "What a fantastic legal advocate for immigrants," and "I would take courses from this lawyer again. Thank you!" Looking for a more succinct and effusive review? "I love you Professor Wildes!"
There are many different types of CLE, including courses offering practical skills, nuts and bolts programs, introductions to niche areas like video game law, and programs that cover trending hot topics. In this course, Daniel Kornstein, who one viewer called "one of the best faculty I seen on Lawline" does the latter with aplomb, presenting a "thoughtful and incisive CLE" on a very current topic. As another viewer raved, this is a "fascinating seminar with philosophical or ethical overtones."
It's a rare program that can inspire emotion for the topic of tax law, but faculty R. John Smith manages to do just that. One viewer called it "the best Lawline course I've taken to date. Excellent!" and another raved "I love this professor. Will look for more classes from him. Thank you!"
As one viewer commented, this is a "tough, "depressing" topic," but faculty Will Meyerhofer, a former BigLaw attorney and practicing therapist is "upbeat and reassuring." Another commenter called this program the "most honest presentation on issue I have ever seen in 35 yrs of practicing law," and more than one viewer suggested that "this presentation should be required for every entering 1L and new attorney."
In this second annual installment by beloved Lawline faculty Ameer Benno and Erica Dubno, the love came rolling in as soon as this webcast ended. Recommended by more than 99% of the 174 viewers who tuned in, our first commenters noted that "This was one of the best Lawline presentations of the year. Thank you," "This is one of the best I've seen to date," and "Love how timely and topical this was - great job." It's tough to pull off a compelling two hour CLE, but these two knock it out of the park. For the first installment in this popular series, watch SCOTUS Preview 2017, and check their predictions here!
Happy Valentine's Day to our faculty and viewers - and thanks for all the love in your comments! Looking forward to another great year with all of you.