[VIDEO] Faculty Spotlight on Todd Kulkin: Making Business an Ethical Place to Play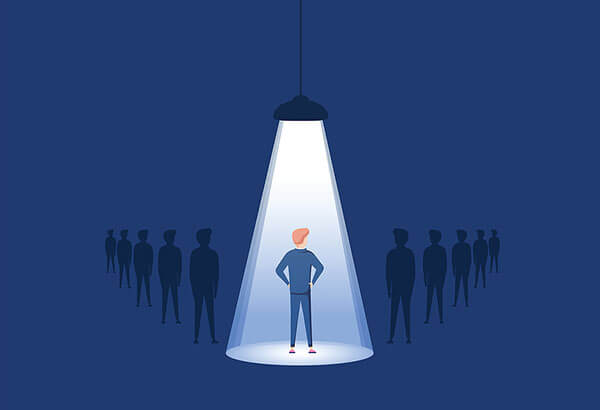 Todd Kulkin was 12 years old when he realized the powerful impact the law - and lawyers - can have on people's lives. A friend's family lost everything in a shady business deal because they didn't have access to counsel, and Todd's outlook on life was forever changed by witnessing that injustice.
As an attorney and expert CLE presenter, Todd strives to do transactional work ethically, share his knowledge with the legal community, and build his law practice with an eye towards the future.
Check out the video below to hear Todd talk about the conversations he has with attorneys who watch his programs.
Related Content:
[VIDEO] Faculty Spotlight: Cheryl Davis is Breaking Down Barriers as a Playwright, TV Writer, Attorney, and Woman of Color