Five Great Ways to Do Pro Bono Online (Coronavirus Edition)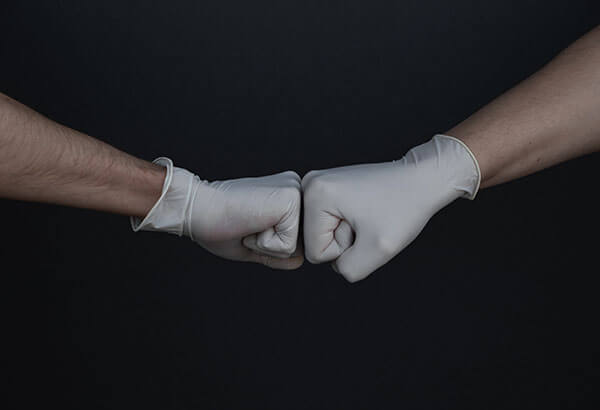 Pro bono work is important at all times. Lawyers who donate their time can help close the justice gap, uphold the values of the legal profession as one of public service, and advance their careers by learning new skills and meeting other legal professionals. During the ongoing pandemic, pro bono work is even more critical, as millions of people remain unemployed, our elections are at risk from COVID-related disruptions, and employees all over the country face pandemic-related challenges in their workplaces.
Many organizations have created new ways to engage with pro bono practice online since before the pandemic hit, and have been able to leverage new technology to launch rapid responses to address the current crisis. Check out these five critical remote volunteer opportunities.
These projects are all open to attorneys in every jurisdiction, but many pro bono projects are state specific. Check in with Pro Bono Net or a legal services provider in your area for information on getting involved on a local level.
If you run a pro bono project that you'd like us to feature, reach out to Sarah Mills. Lawline can also help set up trainings for volunteer attorneys, which is a great way to recruit volunteers from all over the country.
Stay up to date: receive updates on new content, promotions, and more:
Related Content:
This article was updated with new information on September 17, 2020.