Five Police Misconduct CLE Attorneys Should Watch This Week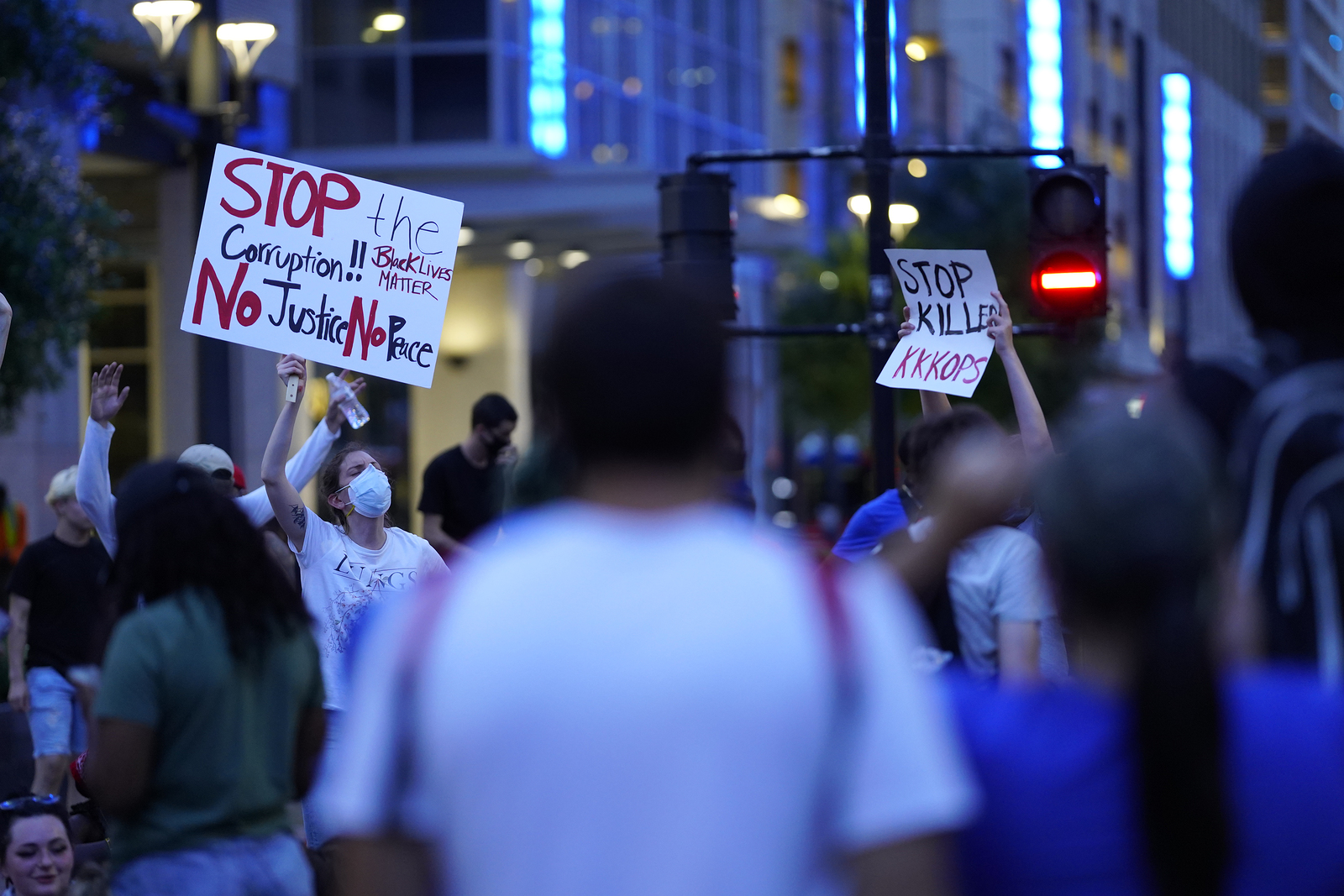 More than 60 million Americans are currently under some type of curfew order, in almost 50 cities across the country. The President has threatened to invoke the Insurrection Act to send in the military to put down protests. Following nearly three months of COVID quarantine, the American people are now facing a different kind of shutdown, and the threat of violent enforcement is very real. And with COVID spreading nearly unchecked in jails and prisons, the consequences of mass arrests are grim.
Whether you are in the streets or sheltering in place, it's a good time to catch up on recent developments in police liability litigation and learn how to protect protesters in the streets and the courtroom. Check out these five crucial programs:
If you are protesting, please take the proper pandemic precautions to stay safe and protect others. To get involved in protest defense in your capacity as an attorney, check out the National Lawyers Guild's Mass Defense Program, or donate to The Bail Project to help get protesters out of jail.
And remember, Black Lives Matter.
Related Content: