[VIDEO] Faculty Spotlight on Amy Peck: Stay True to Yourself and Visit Nebraska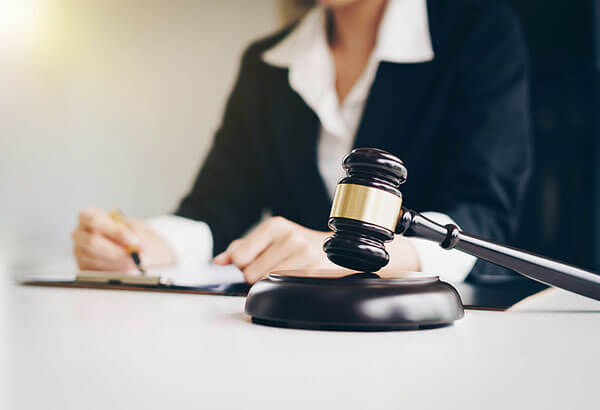 Amy Peck enrolled in a joint PhD/JD program intending to pursue clinical psychology - and then landed in the top 10 in her law school class. She attributes this not to being the smartest person in the room, but to her strong sense of self.
Her advice for new attorneys? Find a great team, mentor others, and find work that helps people. As an immigration attorney, Amy loves advocating for people who want to come to the United States - as she says, "we are the front line between them and their visa status, and it's so rewarding."
Check out the video below to learn more about Amy, including why you should visit Nebraska and the rest of the Midwest.
Related Content: