Are You Prepared for the Impact of the 2020 Election on Your Practice?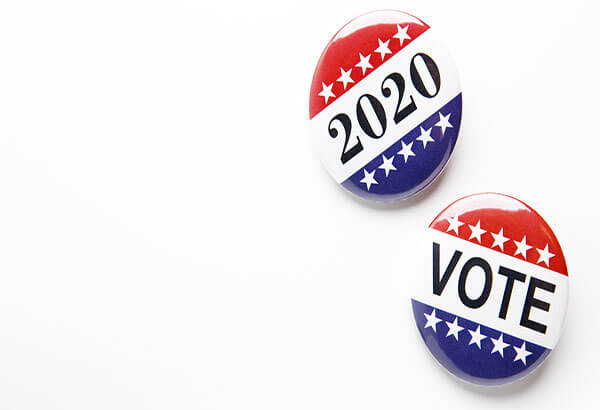 No matter what side of the political spectrum, this will be an impactful election for attorneys - as private citizens and professionals - and their clients. Whichever way the election goes, attorneys in all practice areas are likely to see major changes in legislation, regulations, and enforcement. Are you prepared to advise your clients on their rights and responsibilities in 2021?
Starting next week, get ready to learn about some of the most important SCOTUS decisions from last term - with practical insights about their impact on your practice - and what might happen with the inevitable appointments during the next presidential term. In October, brush up on your campaign finance law to make sure your clients' political donations stay compliant, whether they are nonprofits, small businesses, or major corporations. And don't miss our immigration law coverage to keep up to date on the latest developments in a rapidly changing field.
Our unbiased, top-tier faculty are ready to help you keep serving your clients. Are you ready to keep up? Start here.
Want to get involved in the election more directly? Many states are encouraging attorneys to sign up as poll workers and election protection hotline volunteers (and some states will even give you CLE credit for doing it!).
Related Content: