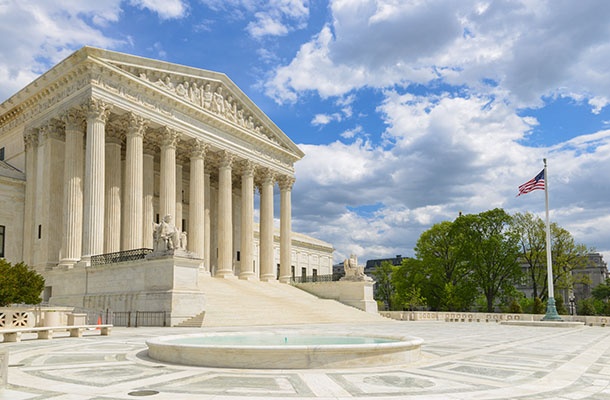 Sick of hearing about the Supreme Court? We didn't think so. Gear up and get ready for Lawline's annual SCOTUS Week, which will address key cases from the recent Supreme Court term, in addition to other issues pertaining to the esteemed high court.
First, to prepare: check our Lawline's 2018 SCOTUS Preview, led by Constitutional law superstars Ameer Benno and Erica Dubno (the protégée of famed attorney and defender of civil rights, Herald Price Fahringer), who break down some of the most interesting cases on the Supreme Court's docket. This annual program is designed to give lawyers an overview of the top cases that will be heard by the Supreme Court in the coming term, dissecting their potential outcomes and the impact each outcome could have.
Ms. Dubno and Mr. Benno are methodical and detail-oriented practitioners and presenters, and crafted an extremely tight presentation with cases carefully selected to deal with an array of constitutional issues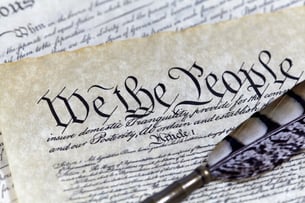 across different practice areas. 2018's program ran the gamut of constitutional law, including First, Fourth, Sixth, Tenth, and Fourteenth Amendment applications. The discussion of each case includes items such as the question presented, a review of Amicus Briefs, and even graphics where applicable (for instance, the gerrymandering maps in Gill v. Whitford).

Don't have time for the whole program? Check out this clip, in which Mr. Benno offers a prediction on the impact of Whitford and Ms. Dubno engages him on the impact and role of politics in the gerrymandering issue.
November's upcoming SCOTUS Week will address many of the cases from the 2018 Preview (including a follow-up presentation on Masterpiece Cakeshop from Ms. Dubno!) as well as additional standout decisions. Tune in for programs such as: