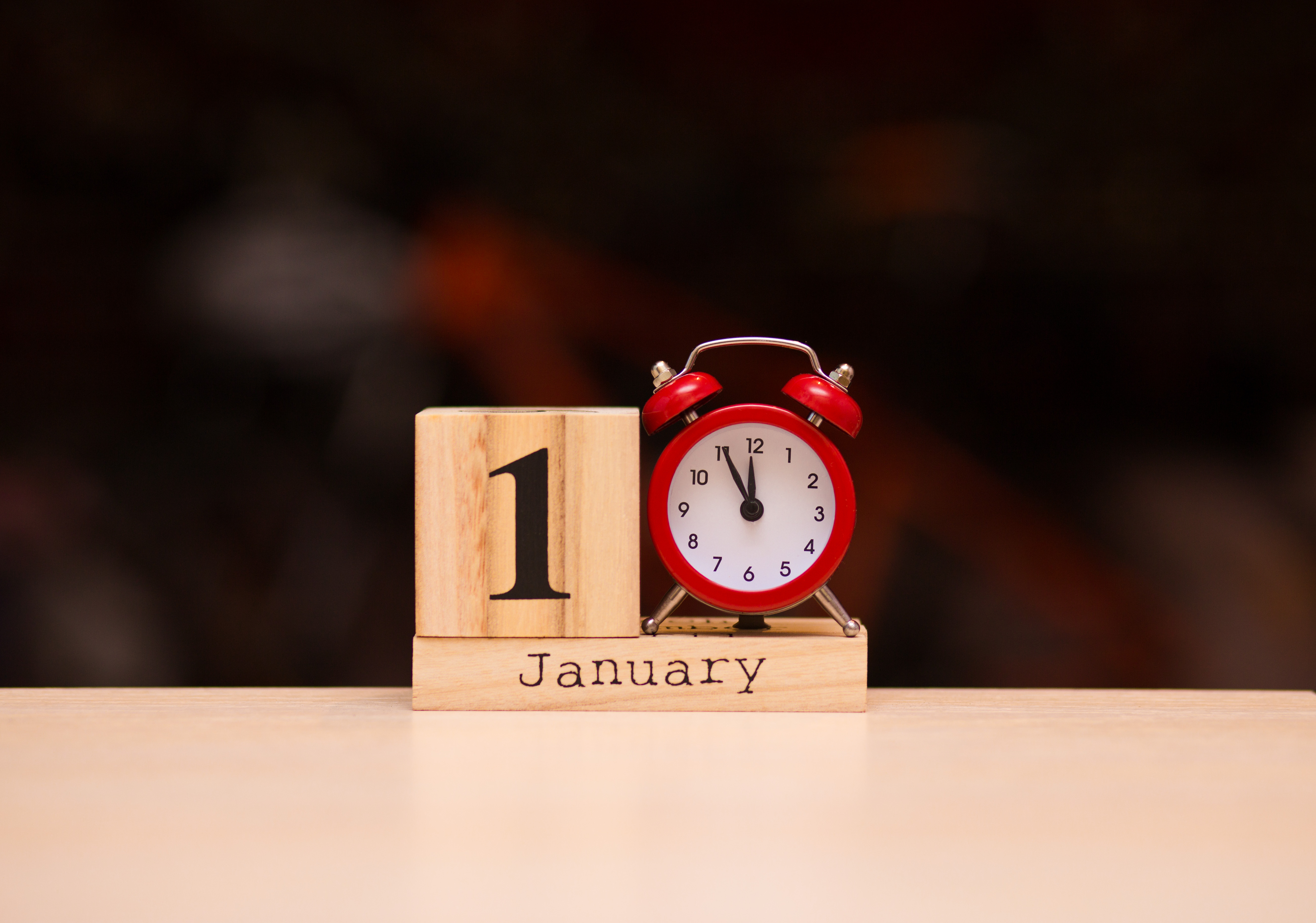 If you've run up against your CLE deadline in the past and ended up fulfilling your requirement with courses on niche insurance terms, good news! You can stay on top of your CLE by watching interesting programs all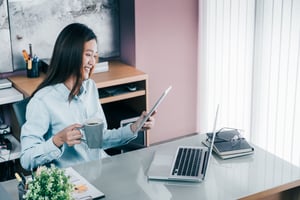 year round. To start the year off right, here are five great webcasts Lawline is offering in January. Topics range from design law to defending protesters to embryo disposition - plus a sneak peek at the critical cases in the upcoming SCOTUS term.
Can't make a webcast date? All our courses go on demand within 48 hours (where you can check them out with our free trial).