[VIDEO]: Finding a Fulfilling Career: Faculty Spotlight on Melissa Negrin-Wiener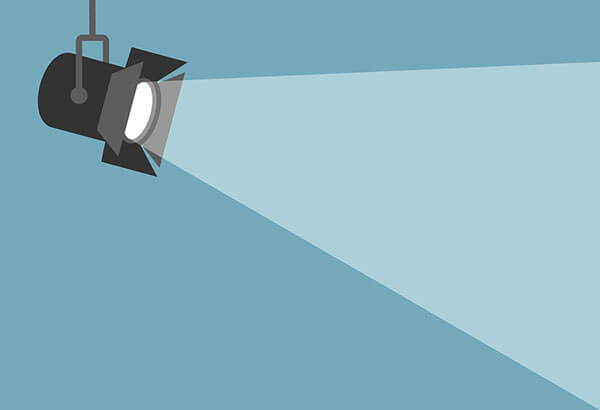 "I have never woken up and said 'I don't feel like going to work' - in 18 years," says Melissa Negrin-Wiener. Melissa always had an affinity for working with the elderly - starting when she volunteered in nursing homes as a young person - and pursuing that passion has led her to exactly where she wants to be today.
In addition to advocating fiercely for her clients, Melissa also lectures all over New York, often speaking on Medicaid. She sees this as part of her advocacy, because she can make sure other lawyers know how to do right by their clients.
Check out the video below to hear Melissa talk about finding your vocation so that you can always do what you love.
Related Content: