Virginia Attorneys, You're in Luck: Lawline is Now a Virginia Accredited Provider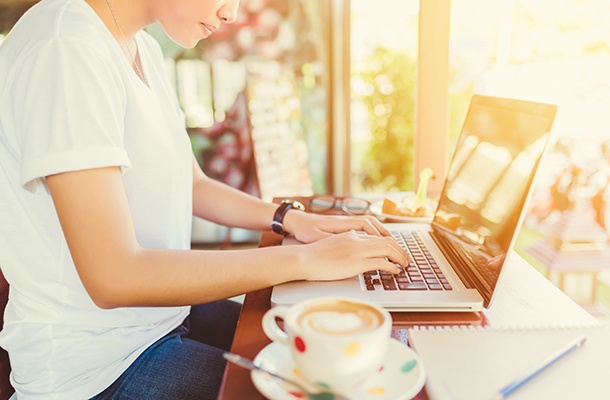 In a press release yesterday, Lawline announced that it was recently recognized as an accredited CLE provider in Virginia.
With the CLE deadline coming up on October 31, attorneys admitted to practice in Virginia are buckling down to finish their requirements for the year. Now, Virginia attorneys can look to Lawline for 20+ live webcasts (more on those here), hundreds of On Demand courses, and unique tools (such as the groundbreaking Universal CLE Tracker and the exciting new blog) to be sure they complete their CLE on time.
"We are honored by this recognition," said Director of Customer Experience Meredith Cohen. "Our Content and Accreditation teams take pride in producing an extensive catalog of online CLE courses for Virginia attorneys. We are excited to join the roster of the Virginia State Bar's Accredited Providers."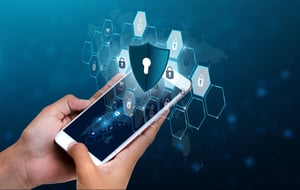 Upcoming live webcasts available in Virginia include: