5 Cryptocurrency CLE You Need to Watch in 2020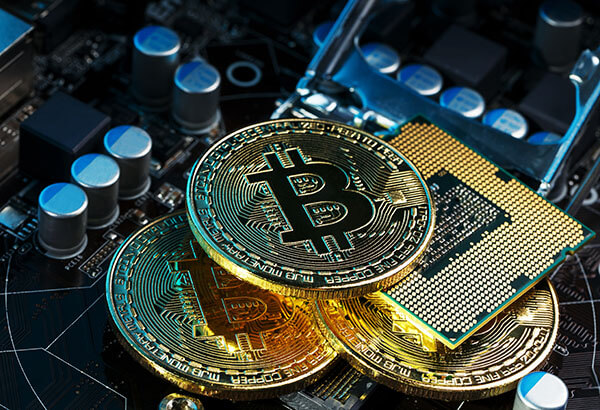 Cryptocurrency, virtual currencies, Bitcoin - between the IRS plan to tax virtual currencies, and the pullout of investors from Facebook's planned currency "Libra", cryptocurrency stays in the news. Maybe you already understand crypto and were an original Bitcoin investor, or maybe you have been fudging your way through cocktail party conversations - either way, we have the CLE you need to get up to speed. Check out the five cryptocurrency programs every attorney should watch before 2020:
Can't make one of the live webcast dates? All programs go on-demand within 48 hours of airing!
All these programs - and more - available at no cost with Lawline's Free Trial.