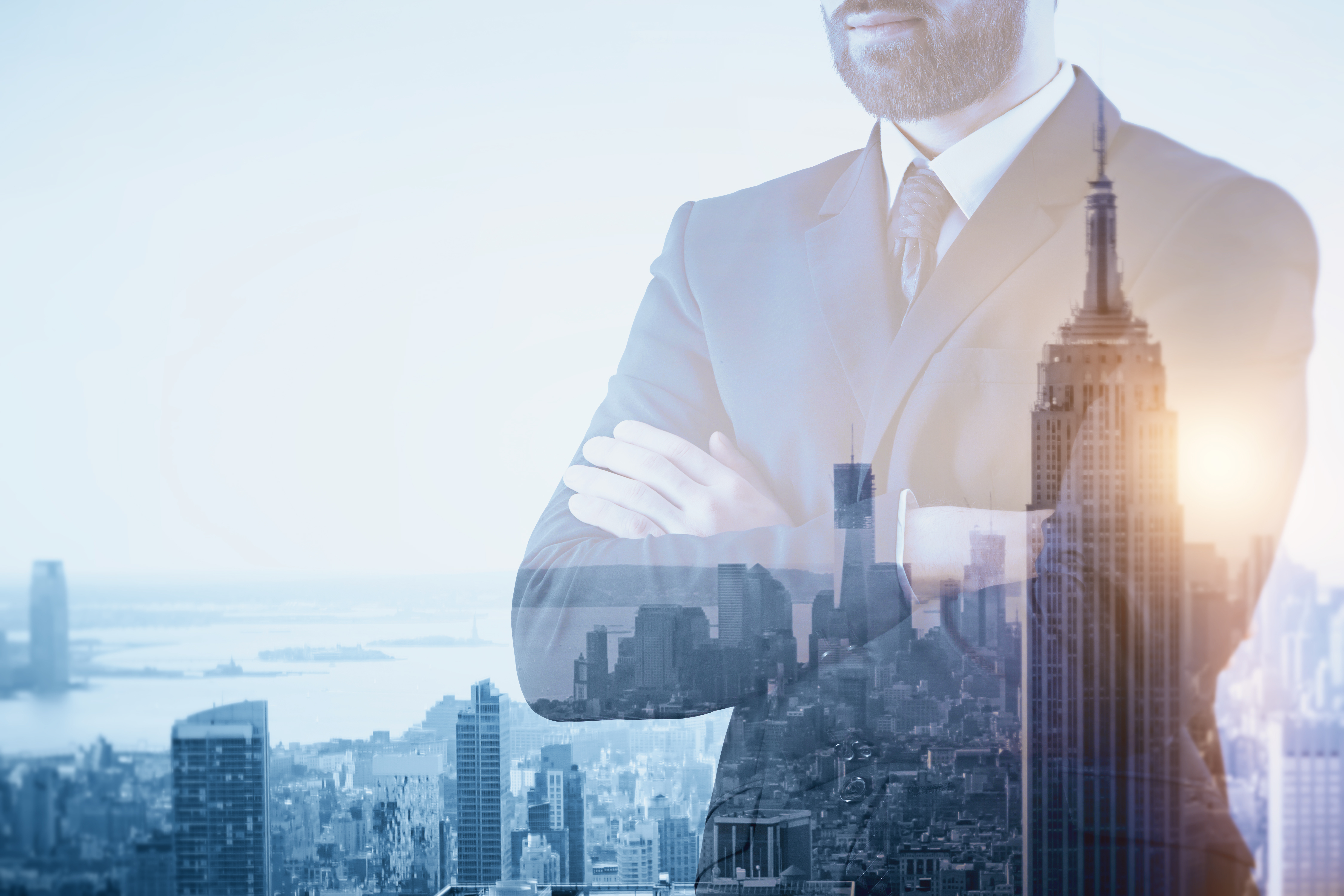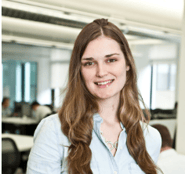 Meredith Cohen is Lawline's Director of Customer Experience. She manages relationships with state regulating agencies nationwide to bring the best and most relevant content to attorneys who need it. In this monthly column, she answers customers' most pressing CLE questions.
Dear Meredith,
I've been practicing in Virginia for over 10 years, but recently moved to New York for a new job opportunity and became admitted here. Am I considered a Newly Admitted Attorney? Do I need to do any special CLE requirements?
Signed,
New Work, New York
***
Dear New Work, New York,
Welcome to New York! Although New York generally considers Newly Admitted Attorneys to be lawyers who have been admitted in New York State for two years or less, the courts say the following about attorneys in your situation: "If you were practicing law in another state, the District of Columbia, any territory of the United States or any foreign jurisdiction, for at least five of the seven years immediately preceding admission to the New York Bar, you will not be deemed newly admitted for the purposes of CLE."
So, because you've been practicing for the past 10+ years, you should be able to bypass the Newly Admitted Attorney requirement and comply with the Experienced Attorney requirement. If you haven't been practicing for at least five of the last seven years prior to your admission in NY, here is a recap of what's required of NY Newly Admitted Attorneys.
Each type of transitional credit has certain restrictions about course format, so be sure to pay attention to how the courses you're taking are being offered. The following categories of credit can be completed in any of the ways listed below:
Ethics & Professionalism:
Skills:
Professional Practice CLE and/or Law Practice Management:
If you aren't sure if your specific situation allows you to bypass the Newly Admitted Attorney designation, contact the New York State CLE Board to confirm!
Happy watching!
Meredith Cohen, MBA
Director of Customer Experience
Have a pressing accreditation question? askmeredith@lawline.com!