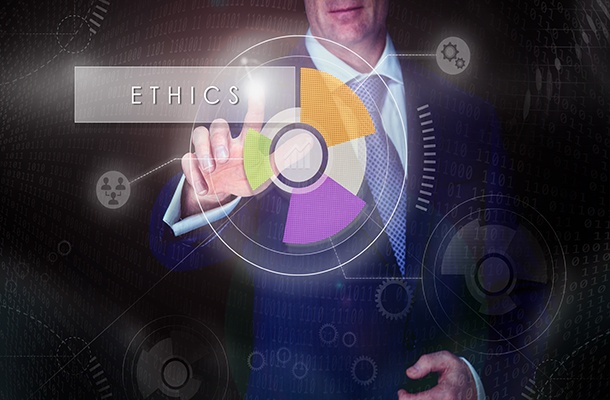 Meredith Cohen is Lawline's Director of Accreditation. She manages relationships with state regulating agencies nationwide to bring the best and most relevant content to attorneys who need it. In this monthly column, she answers customers' most pressing CLE questions.
Dear Meredith,
I noticed that there are certain courses that are available for ethics credit in other states, but in my state they're a different credit type. Why is that?
Signed,
Ethical Dilemma
***
Dear Ethical Dilemma,
Great question! As you were probably already aware, each state has a different set of rules and regulations regarding CLE, as well as a different regulating body overseeing it. Because of this, each state has different definitions for common terms (ahem… Ethics) and what qualifies for a particular credit type in one state may not qualify for that same credit type in another. This can be especially common in states that have other 'specialty' requirements, such as Diversity and Inclusion/Elimination of Bias, Professionalism, Access to Justice, or Substance Abuse/Mental Health.
For instance, a course about gender bias in the legal industry would fall under the New York Diversity and Inclusion credit category, but in other states it might fall under the category of Ethics. In Kentucky, it might actually be considered a general CLE credit, particularly if the materials don't specifically reference the ethical rules. So one course could have three (or more!) credit types offered, depending on the states!
Lawline has over 100 Ethics CLE courses to choose from, so browse through and find courses approved in your state! And if a course on gender bias in the legal industry sounds like something you'd be interested in, we actually have one already (naturally).
Happy watching!
Meredith Cohen, MBA
Director of Accreditation
Have a pressing accreditation question? askmeredith@lawline.com