CPAs: Here's How to Keep Up-to-Date on All the States Revising Their CPE Requirements Due to the Coronavirus Pandemic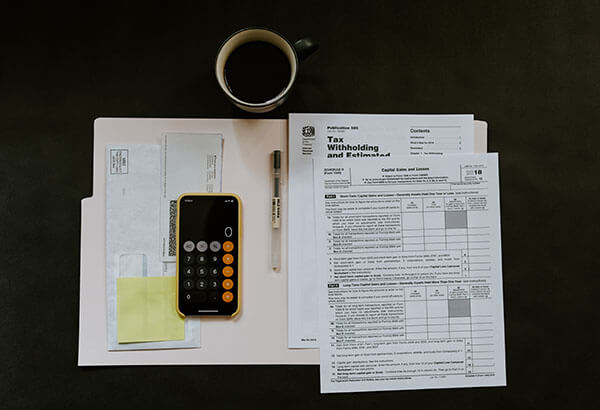 In response to the ongoing COVID-19 pandemic, state boards of accountancy (BOAs) are revising their continuing professional education (CPE) requirements for accountants. Luckily, NASBA - the National Association of State Boards of Accountancy - has been keeping a running list of all the latest changes. States to revise their requirements so far include Alabama, Arizona, California, Connecticut, Iowa, Michigan, Minnesota, Mississippi, New Hampshire, North Dakota, and Texas. Keep checking the list for more updates.
Not seeing your state listed? You can find the contact information for your state board here.
Need help completing your CPE requirement? Sign up for an unlimited CPE subscription with FurtherEd for just $199.
Related Content: