Grow Into Your Career at Lawline's February 2019 Bridge the Gap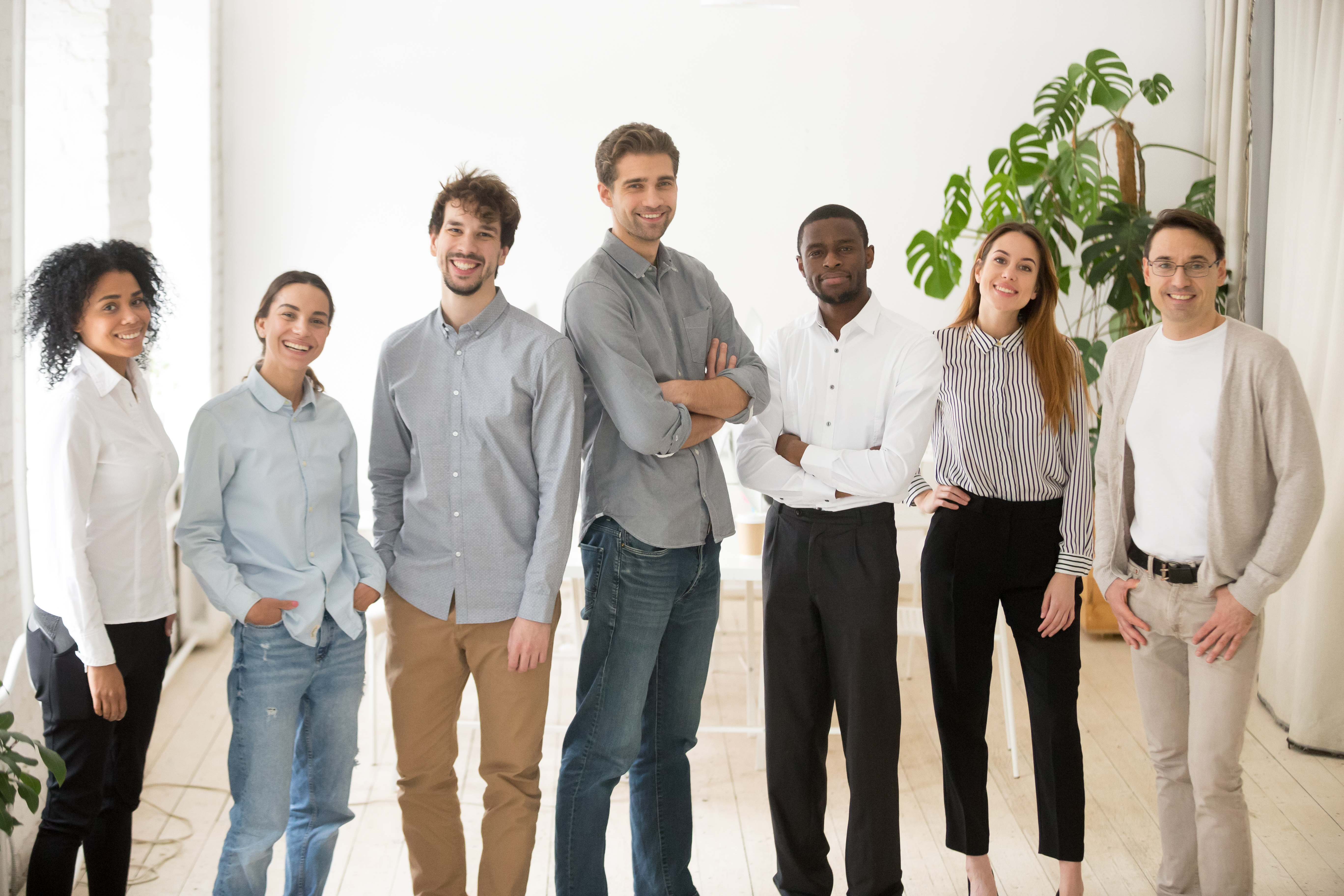 Surveys indicate that most attorneys believe that law school fails to prepare graduates to practice, especially now that the practice of law includes more business and technological expertise than ever before. This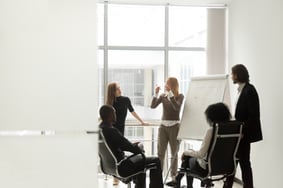 means that the work of onboarding new attorneys falls to the law firms and organizations that hire them. Newly admitted attorneys who are hanging out their own shingles work even harder as they must grow their business at the same time as they get up to speed on the practice. That's where continuing legal education comes in.
If you are one of these newer attorneys - or if you are an experienced attorney who enjoys great live CLE - join Lawline as we kick off our first Bridge the Gap program of 2019, on Sunday, February 24. The agenda is filled with practical, interesting topics to help attorneys build their practice and develop their careers in the digital age, including:
Tackling the Deposition: The Skills You Need to Control the Room

Skills for Telling Your Client's Story in a Catastrophic Personal Injury Case

Seeing is Believing: Arbitration, Mediation and Trial in the Visual Age

Negotiation Skills in Family Practice

Ethical Guidelines for Client Communication: The 10 Times You Must Communicate With Your Clients

Ethical Considerations In Legal Malpractice Claims
These programs are designed to fulfill the entire New York Newly Admitted live CLE requirement, including six (6) skills credits and three (3) ethics credits, but experienced attorneys will learn plenty here as well! Admitted in New Jersey? We're here for you - if you attend the full day of programs you will have completed nine (9) of the twelve (12) live credits required for all New Jersey attorneys.
Space is limited, so register now to learn valuable skills and ethics for practicing in a new age.