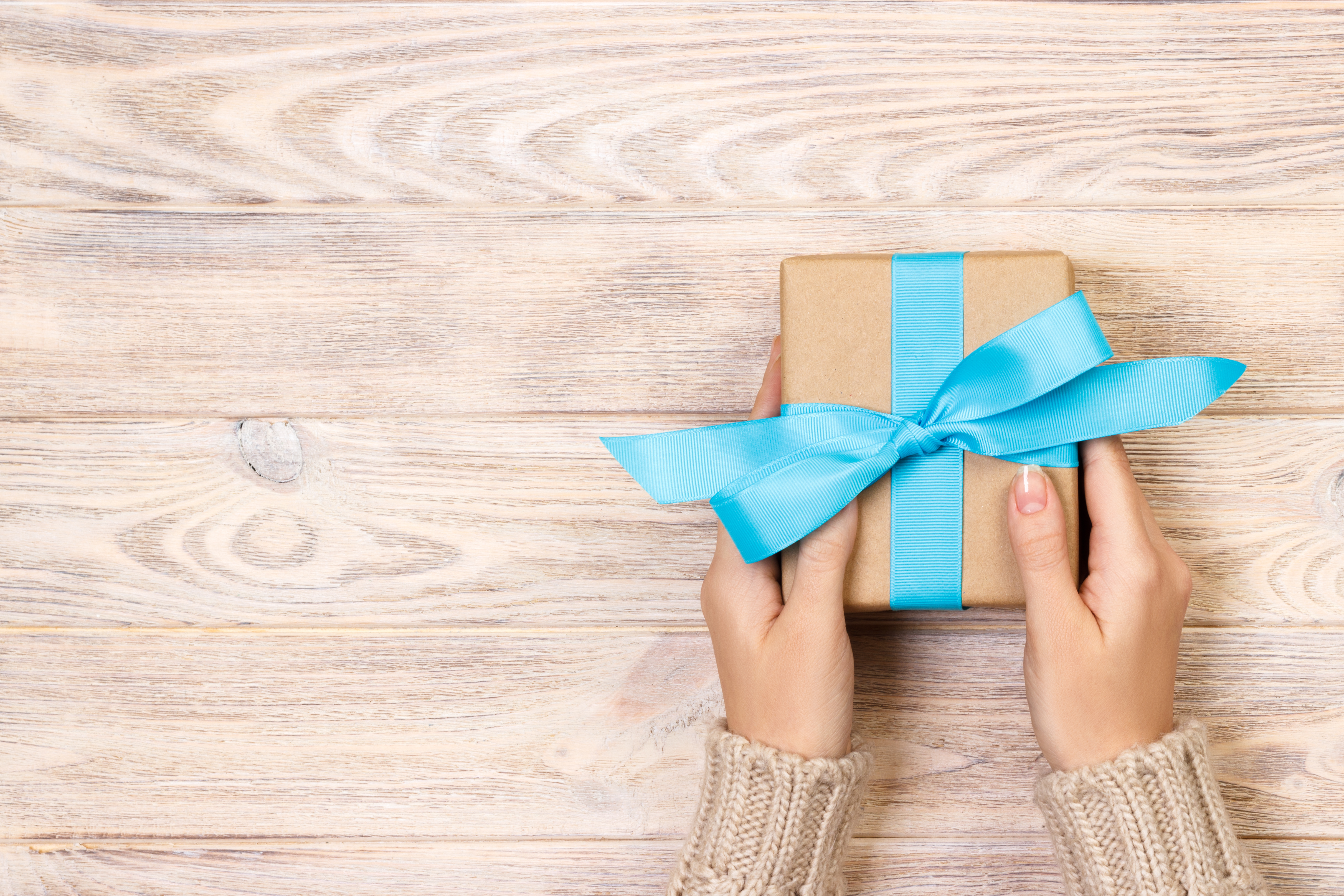 Whatever you're celebrating, we wish you a season of peace and happiness with your loved ones! If you're looking to make a year-end donation in the spirit of the season, here are three legal organizations to show you care:
For Animal Lovers: The Animal Legal Defense Fund does impact litigation to protect animals from many different kinds of harms. This season, remember that humans are not alone on the planet.

For the Family Minded: The RAICES Family Together Fund provides legal representation to immigrant families so they can stay together over the holidays, and every day.

For Political Junkies: The Lawyer's Committee for Civil Rights Under the Law does a variety of legal advocacy, including voter protection, which is a concern for lawyers on both sides of the aisle.

Happy Holidays from Lawline! We'll see you in 2019.