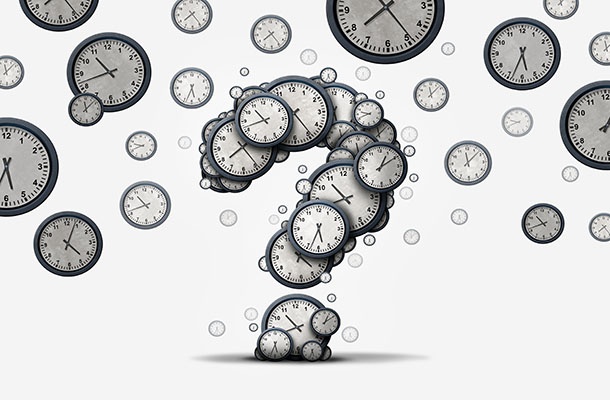 CLE is mandatory, but it shouldn't be hard. That's why Lawline offers 1500+ on-demand CLE programs, across a broad range of practice areas. And for New York attorneys, Lawline also offers a nifty tool that makes CLE compliance just that much easier: the NY Deadline Checker. Available to all New York attorneys free of charge, the tool requires just a first and last name to pull up the associated registration number, year admitted, and CLE reporting deadline in seconds.
For New York's Newly Admitted crowd, there's also a special note that includes access to Lawline's NY CLE Requirements breakdown to help the newbies get a handle on those additional transitional reporting requirements and deadlines.
The checker links to another unique Lawline tool: the credit tracker. It's also free to use and is easily accessible after a brief registration. Here, attorneys are able to track CLE credits earned in each state they are admitted. This tool is even capable of adding credits obtained elsewhere so attorneys can be sure they are compliant.
Lawline's Vice President of Product and Marketing, Richard Hernandez, says that the purpose of the tool is simple: "To give attorneys easy access to the information they need."
This post was originally published on October 20, 2017.