New Lawyers Learn Critical Litigation Skills & Ethics at Lawline's September 2019 Bridge the Gap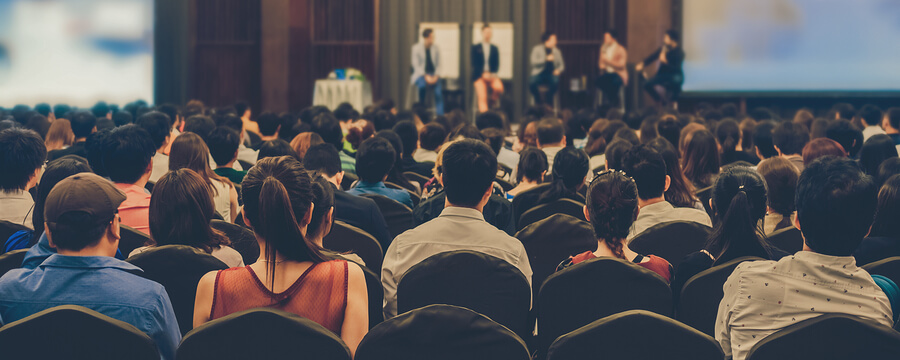 Law school provides students with a critical legal foundation: how to analyze cases and important legal doctrine, and conduct legal research. Enterprising law students will also gain some hands-on experience through a clinic, externship, or moot court - but there's still so much left to learn, especially when it comes to conducting a trial. For example, how do you develop the theory and themes of your case? How do you make sure your first pleading is just right? And how can you ensure that you're not coloring outside the lines when it comes to your ethical obligations? Get answers to all that and more at Lawline's action-packed Bridge the Gap Event this month.
Join Lawline on Sunday, September 22, 2019 for our highly anticipated event, Bridge the Gap Skills & Ethics: What Lawyers Need to Know. Bridge the Gap is designed for both newly admitted and experienced practitioners in need of live, in-person CLE credits. Lawline's agenda for the day includes compelling programs that provide the legal tools necessary for practicing law today, such as:
Tips and Strategies for Trying Your First Personal Injury Jury Trial

Developing Your Theory and Themes of the Case in Criminal & Civil Trials

Writing Skills for Federal Litigation

Requests for Admission: The Litigator's Underutilized Weapon

Ethics in Trial Advocacy

Ethically Improve Your Networking Skills
These programs, presented by high-profile and seasoned practitioners (scroll down to check out their bios here!) will provide the tools every attorney needs to grow and sustain their trial practice. The lineup is sure to benefit every attorney in attendance, regardless of practice area.
Register today to earn six (6) skills credits and three (3) ethics credits in just one day, completely fulfilling the New York Newly Admitted live requirement and nine of the 12 required live credits for New Jersey attorneys.