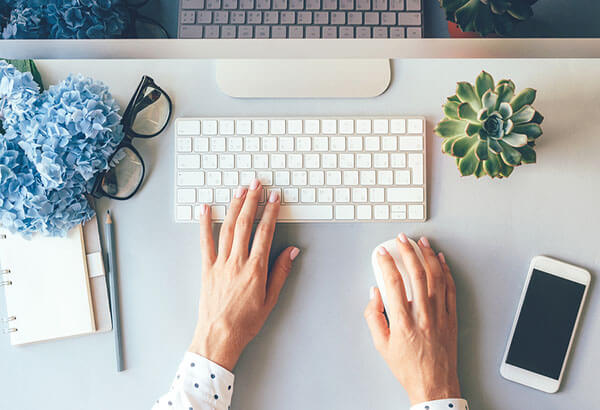 Hundreds of Lawline attorneys have already created their Lawline Profile, and it's a good thing they did - over half of all contacts from Lawline Profiles are from people looking for legal services or legal advice, which is exactly why we created Lawline Profiles in the first place. Now, Lawline subscribers utilizing their profiles have an edge when clients are searching for legal services.
This month's featured Lawline Profile belongs to an attorney with a passion for healthcare and an impressive career in health and public policy:
Carmel Shachar is a rising healthcare law star with an impressive background. She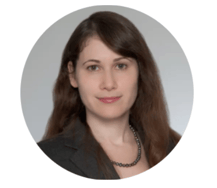 earned her both her J.D. and M.P.H. in 2010 from the Harvard Law and Harvard School of Public Health, clerking in the U.S. Court of Appeals for the Fifth Circuit before joining the health care group of Ropes & Gray LLP. During her time there, she authored two articles on Medicaid premium assistance programs, which were published in Bloomberg BNA's Health Care Policy Report. She also wrote an article on the placement of laboratory staff in physician offices in G2 Intelligence and an overview of data privacy and security regulations for health insurance exchange entities for Bloomberg BNA's Health IT Law & Industry Report. Carmel joined the Harvard Law School Center for Health Law and Policy Innovation in September 2014 as an associate and now serves as the Executive Director for the Petrie-Flom Center for Health Law Policy, Biotechnology, and Bioethics at Harvard.
Related Content