Sharpen Your Communication Skills this September at Lawline's Bridge the Gap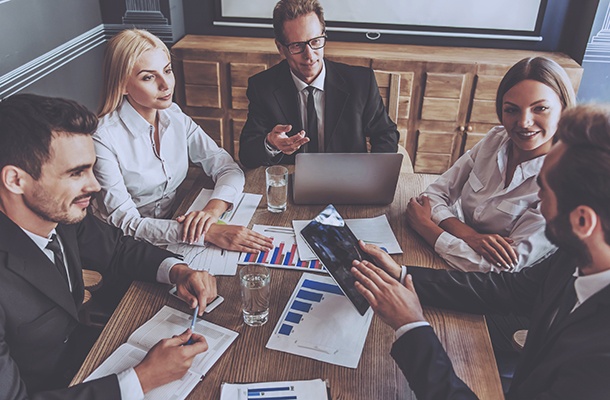 Join Lawline for our September 2018 Bridge the Gap, the third of four Bridge the Gap offerings this year. This event is designed for both newly admitted and experienced practitioners and focuses on developing practical skills and understanding legal ethics. The agenda is filled with practical programs intended to improve your communication skills in all arenas, whether you're dealing with your client, adversary, or the courts. Our exciting lineup includes:
Both Sides of the Coin: Strategies for Selecting the Best Jury for Your Case

Best Practices for Communicating Effectively in a Landlord-Tenant Case

B

ecoming the Deposition Whisperer: How to Be the Alpha and Control the Room

T

he Power of Dignity: Communicating with Clients Utilizing the Dignity Model

The Ethical Pitfalls in Practice: Legal Malpractice Theories of Liability, Defenses and Proactive Risk Avoidance

The Ethics of Litigating in a Difficult Age
This full slate of programs will benefit your practice and satisfy your requirements all at once. In just one day, you'll earn six (6) skills credits and three (3) ethics credits, completely fulfilling the New York Newly Admitted live CLE requirement and nine of the 12 live credits required for New Jersey attorneys.
So what are you waiting for? Register now and on Sunday, September 23, learn proven communication techniques that will allow you to effectively try your next case, tackle ethical quandaries, and more.