What Legal Rights Do Immigrants Have in the United States?: Part I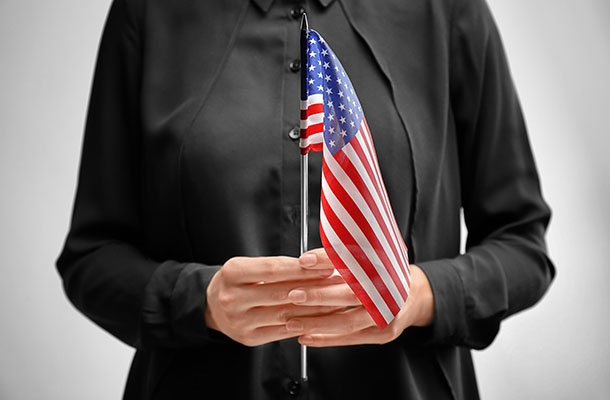 If you are a human on planet earth, it's likely you've heard quite a bit about immigrant families being separated at the U.S. border or detained together indefinitely. You've also probably heard about the ongoing debate over what horrifying instances do and do not qualify for purposes of asylum status. It's important to recognize that there are several laws governing U.S. immigration policy and human rights - both at the federal and international level. In Part I of this two-part article, we've identified three things all lawyers (and people in general) should know about the legal rights of immigrants:
The

Fifth

and

Eighth

Amendments prohibit anyone - regardless of citizenship status - from being exposed to cruel or unusual punishment, including detention for an indiscriminate amount of time.

People who are in the country for any reason have the right to start or raise a family, and they are allowed to live free from discrimination against them. In fact, the

Inter-American Commission on Human Rights

(IACHR) has recommended that the U.S. do more to ensure that immigrants have the ability to pursue a family life. It has additionally recommended that deportation be considered on the merits of a given case.

According to a

2010 decision from the Organization of American States (OAS)

, U.S. law is in violation of

international law

when it comes to upholding immigrant rights. The United States however, contends that is has no obligation to adhere to international law when it conflicts with domestic law. Additionally, international human rights laws generally have no bearing on immigration decisions, so it is truly critical for attorneys to base their advice to clients on United States law whenever possible.
To learn more about the laws that provide rights to immigrants, check out this important program - and you can always take a deeper dive into the practice of immigration as a whole on Lawline.com. For ways to help with the current crisis, see this super-helpful guide or this Time Money article.